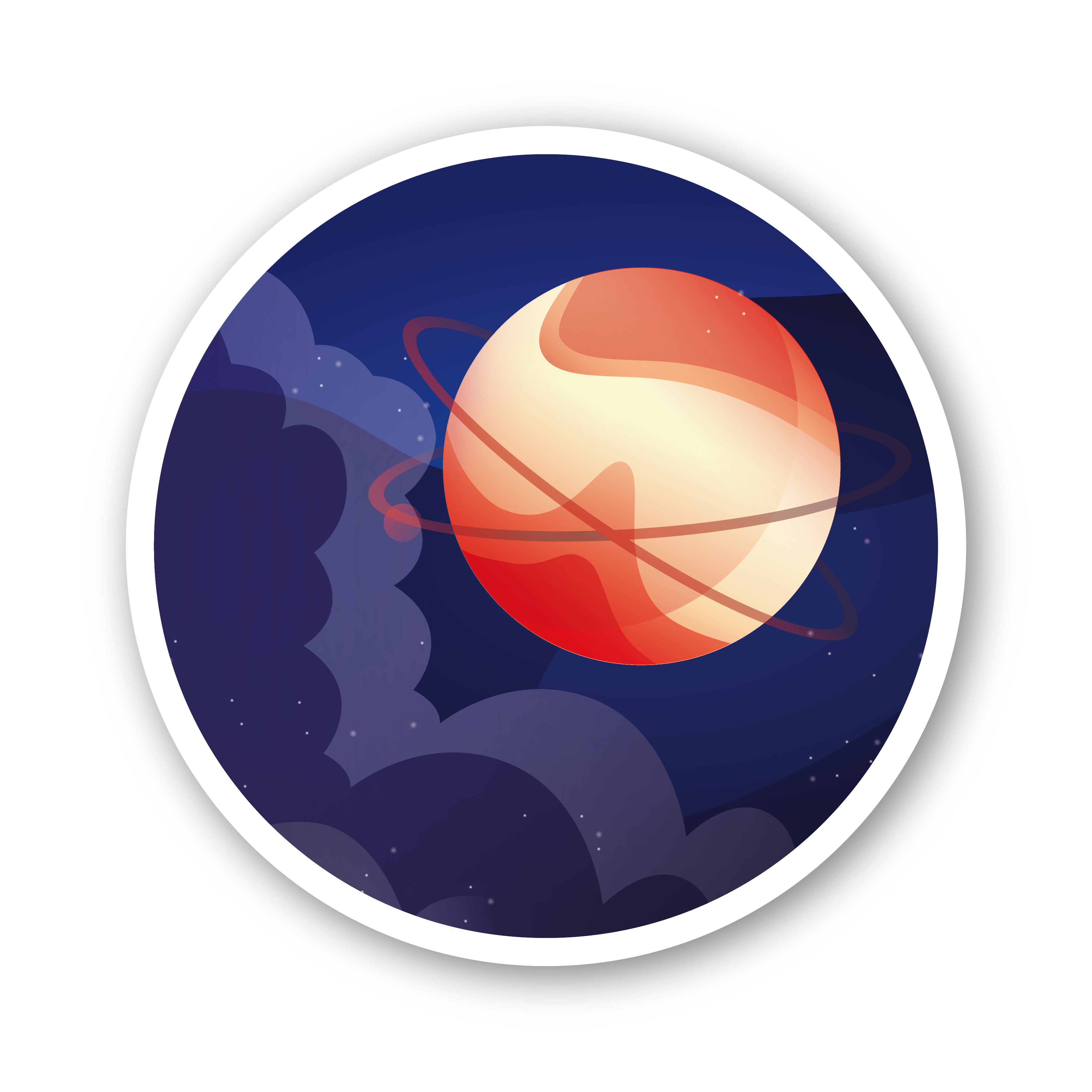 Open-source Software
XCP-ng, Xen Orchestra, XOSTOR... all the solutions we develop are open source and now powering Vates Virtualization Management Stack. Our value lies in the service we provide, not in the line of code we produce.
Open-Source software commitment
We are convinced of the superiority of open source code in the software world. Open code means more security for users, more freedom for customers and the guarantee of a business model aligned with customer success.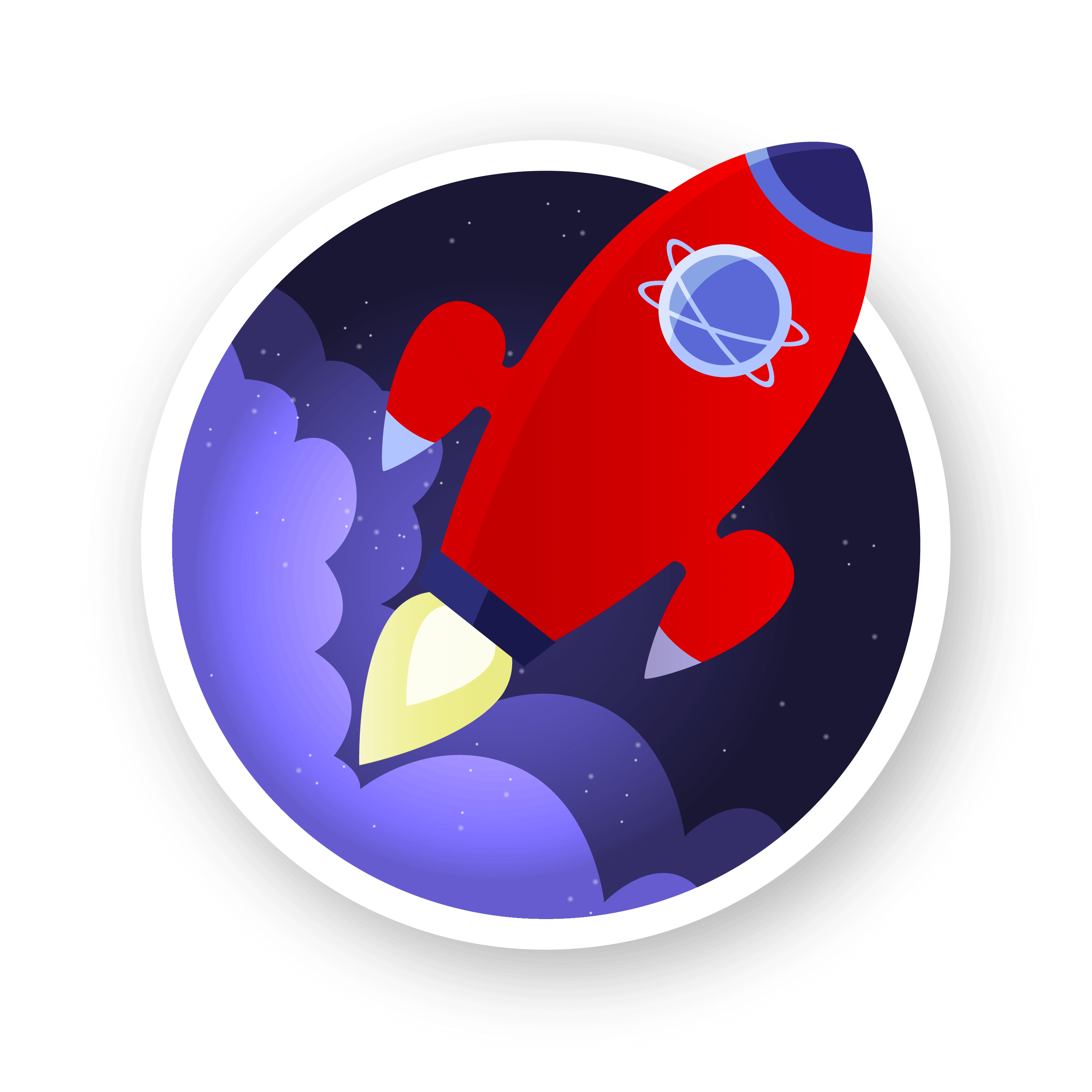 XCP-ng
XCP-ng is the result of massive cooperation between individuals and companies to deliver a hypervisor without limits. Based on Xen, with no feature restrictions, XCP-ng is a turnkey open source virtualization hypervisor that delivers massive performances in secured environment.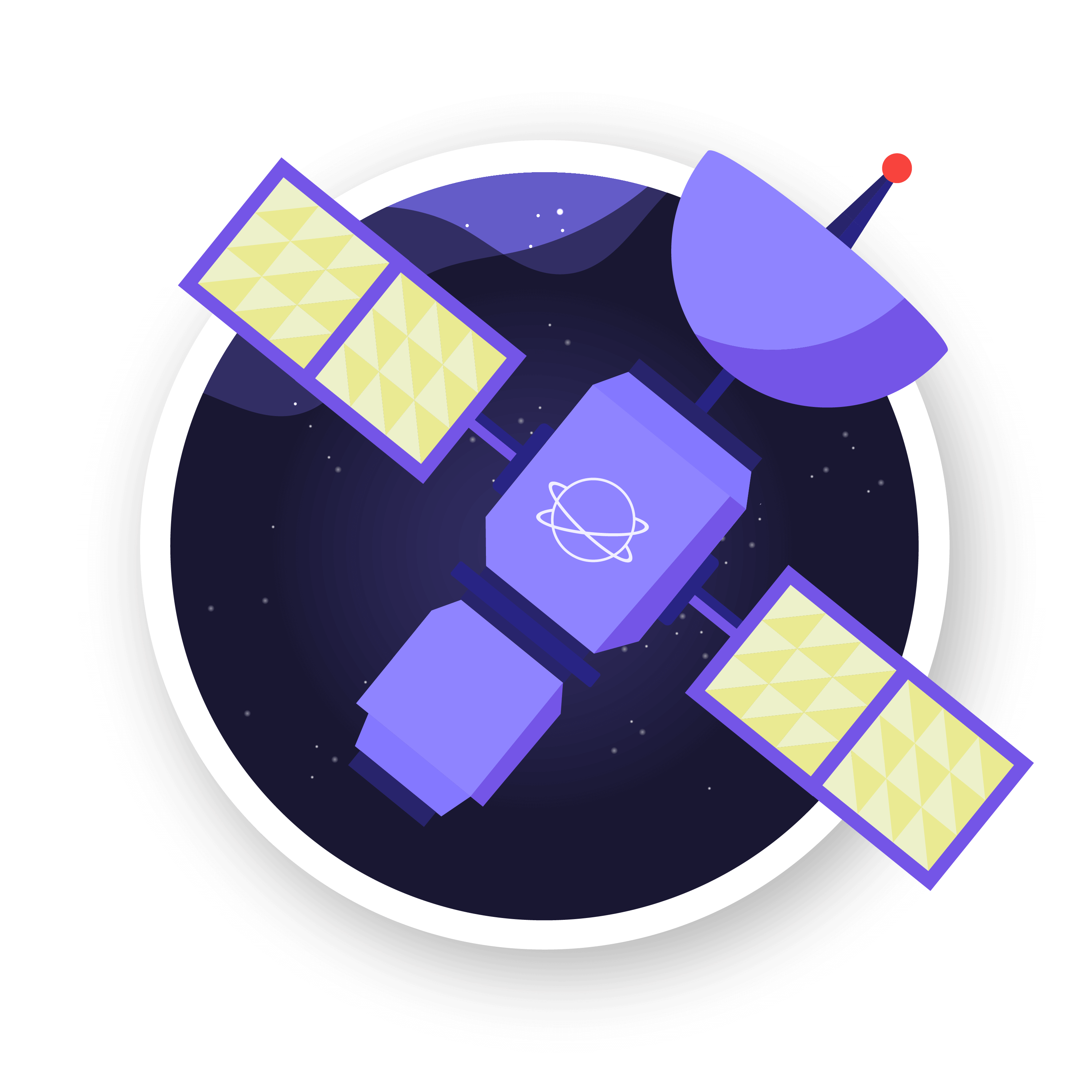 Xen Orchestra
Designed to administer, manage and backup your XCP-ng infrastructure, Xen Orchestra is a web-based, fully agentless and secure interface for a simplified server management from a central location.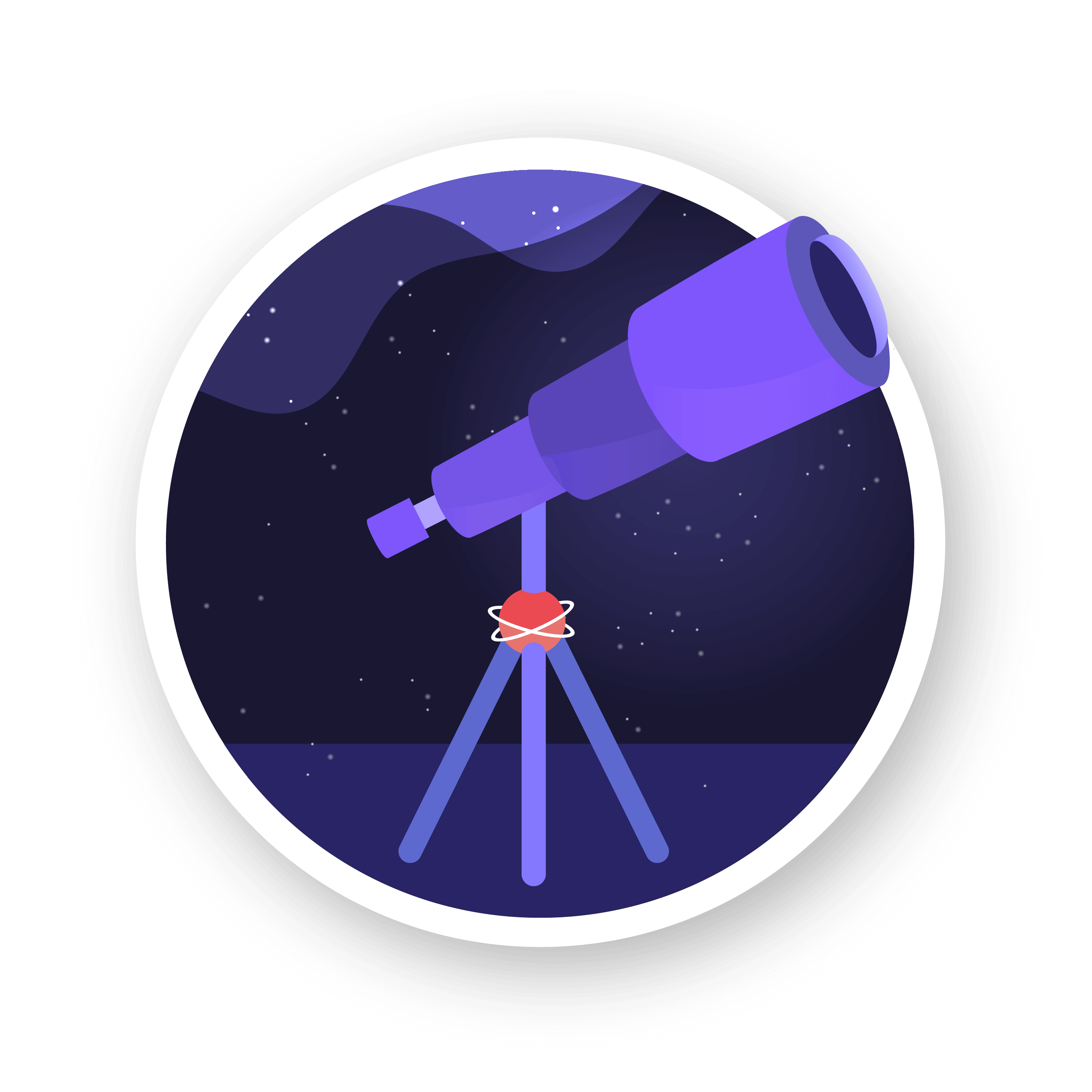 Xen Orchestra Lite
A simpler version of Xen Orchestra, available directly from your web browser. Designed to simplify the management of a single host micro-infrastructure.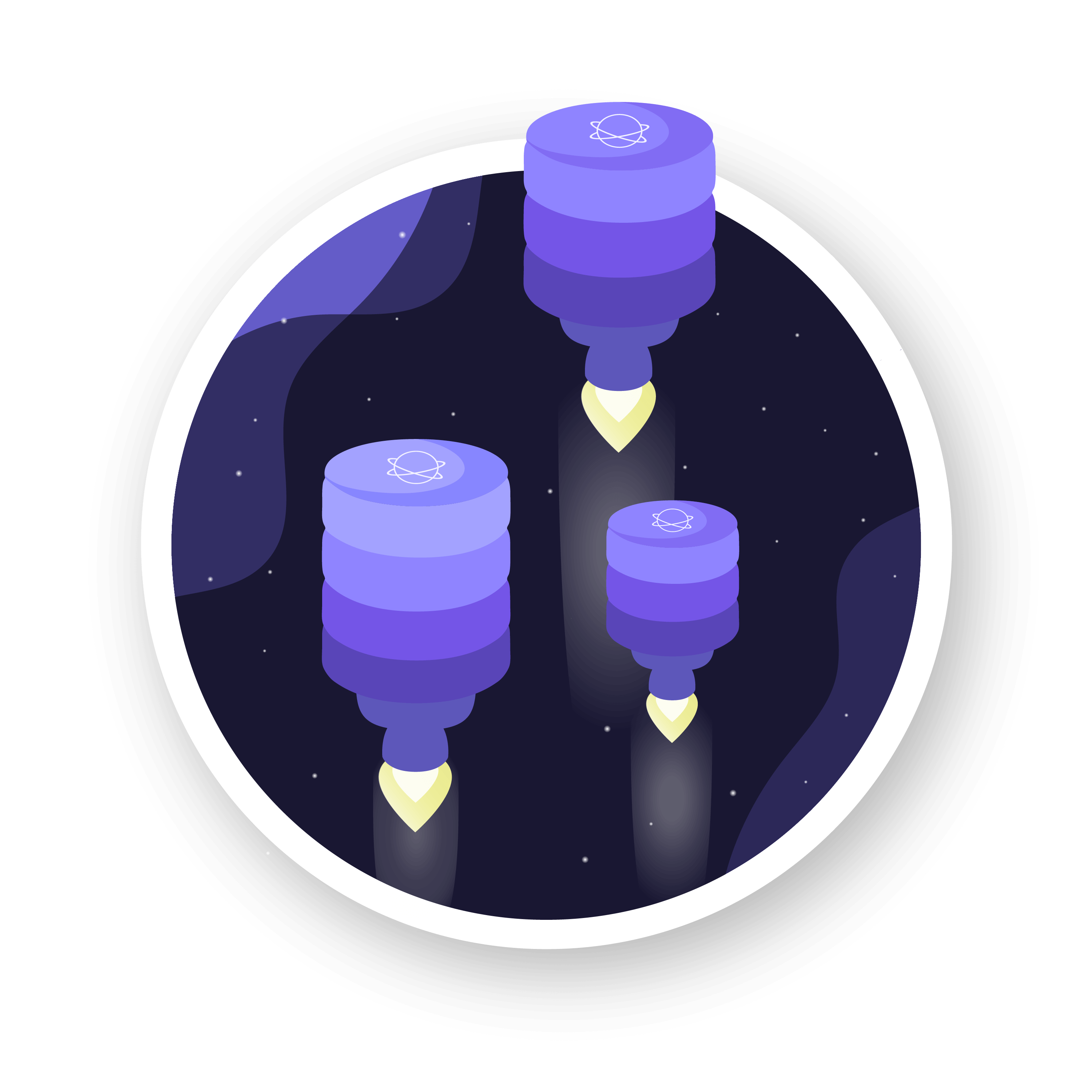 XOSTOR
Create your virtual SAN with our XOSTOR hyperconvergence solution. Based on drbd technology and designed in collaboration with LINBIT, XOSTOR is a powerful and reliable solution for creating a hyper-converged infrastructure.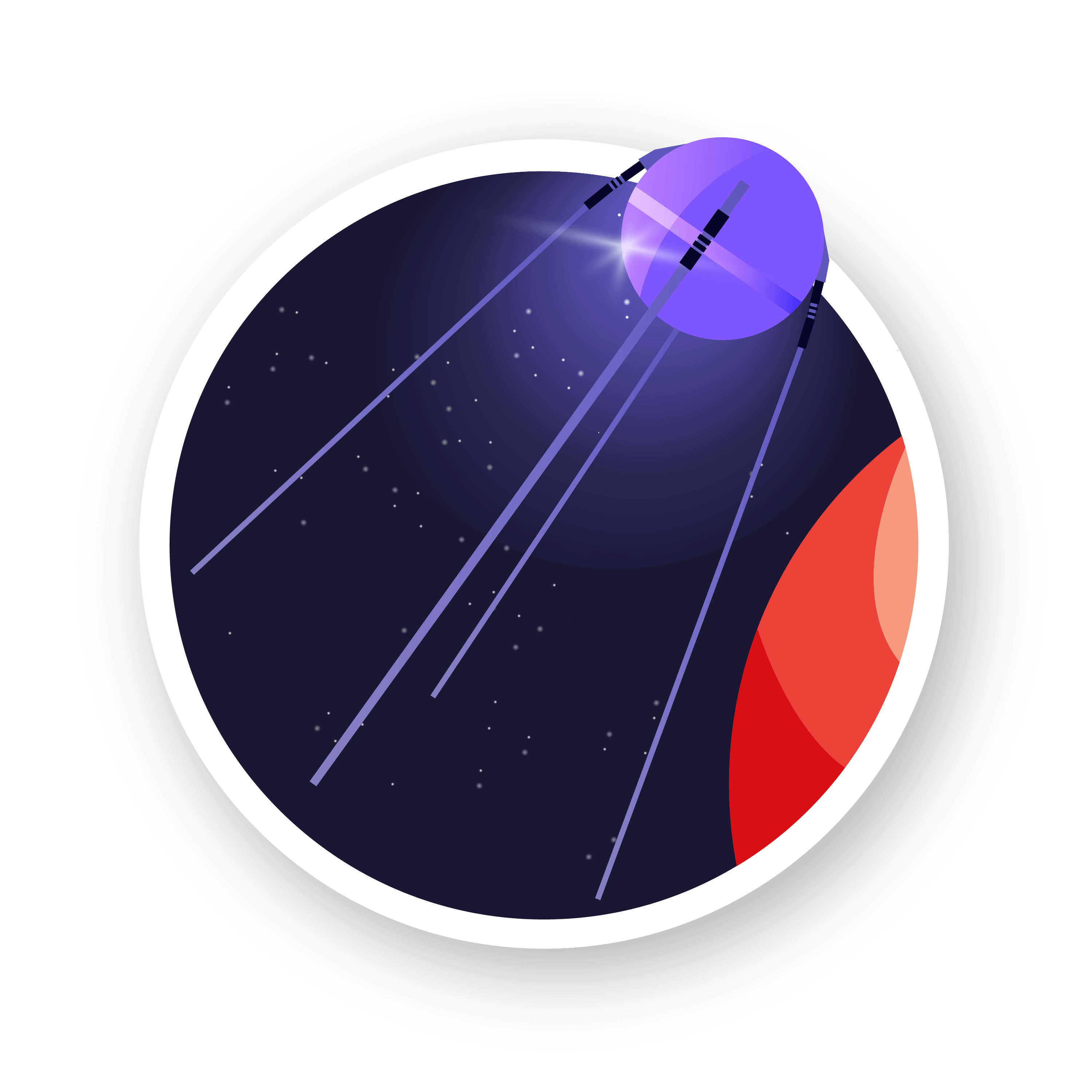 Xen Orchestra Proxy
Designed for datacenters and enterprises with multiple server sites, Xen Orchestra Proxies are designed to decentralize backups and updates of your infrastructure to reduce network consumption in your facilities while providing an additional layer of security by reducing the surface of attack from the outside.
"The team is very happy with this stack, we didn't got a lot of time to benchmark both solutions, however everything is running fine and we only got to request help from the support once until now."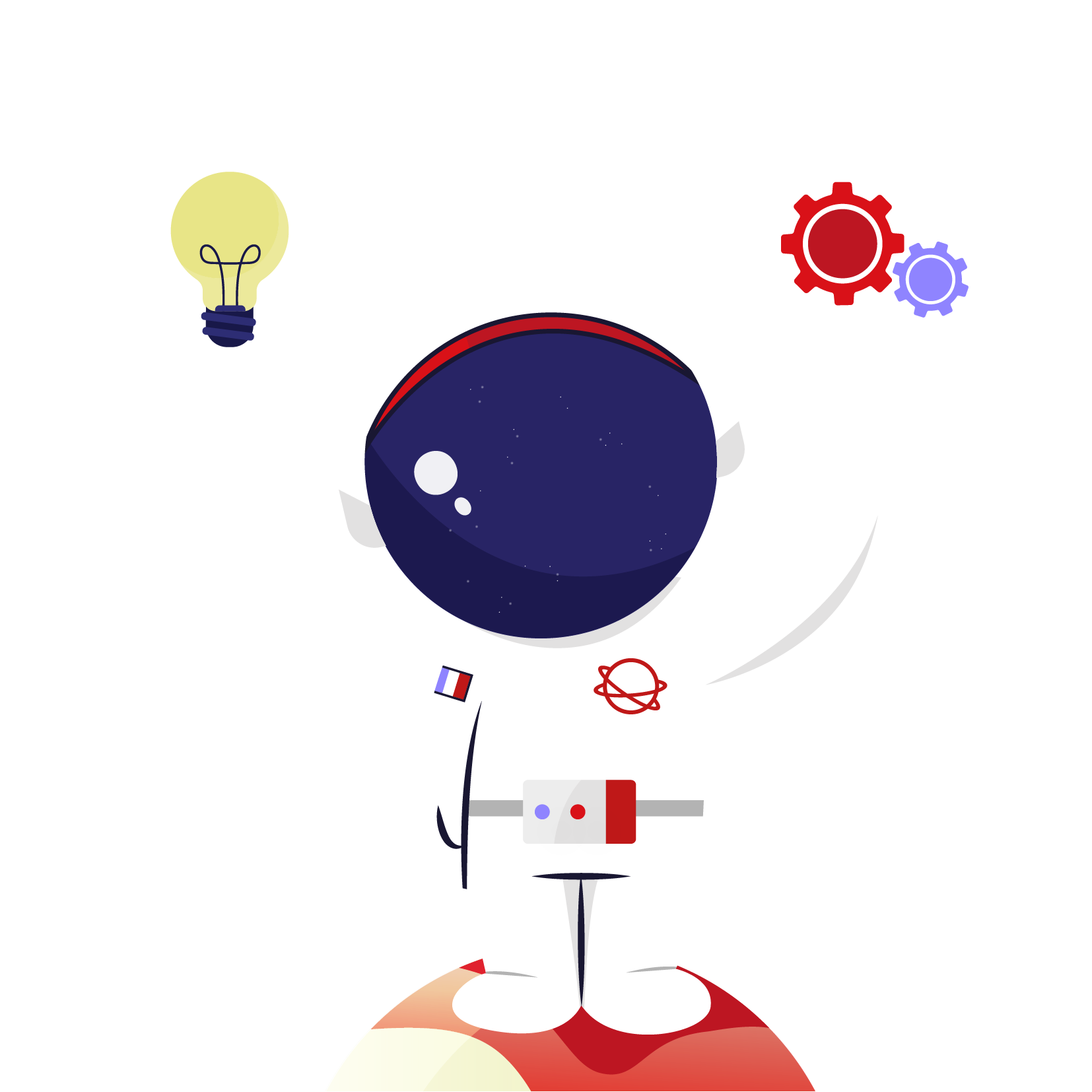 Users stories
Our customers are the ones who say it best. Discover our solutions through the way they use them.
Get support
Our value lies in the expertise of our support, not in the lines of code we produce. Helping you succeed is our business.