Pricing & Support
Vates Virtualization Management Stack (Vates VMS) is all you need to create and backup your virtual infrastructure.
Discover our pricing
A support license for Xen Orchestra will allow you to benefit from our team's support for all needs related to Xen Orchestra but also to unlock a set of features that depends on your needs and to benefit from automatic and monthly updates. In addition, it is recommended to subscribe to a support license for your XCP-ng hosts to cover your entire infrastructure and be covered regardless of the origin of your issues.
Support thus far from the team at Vates has been outstanding. With an innovative ticket logging system and quick response, it has been a pleasure dealing with them.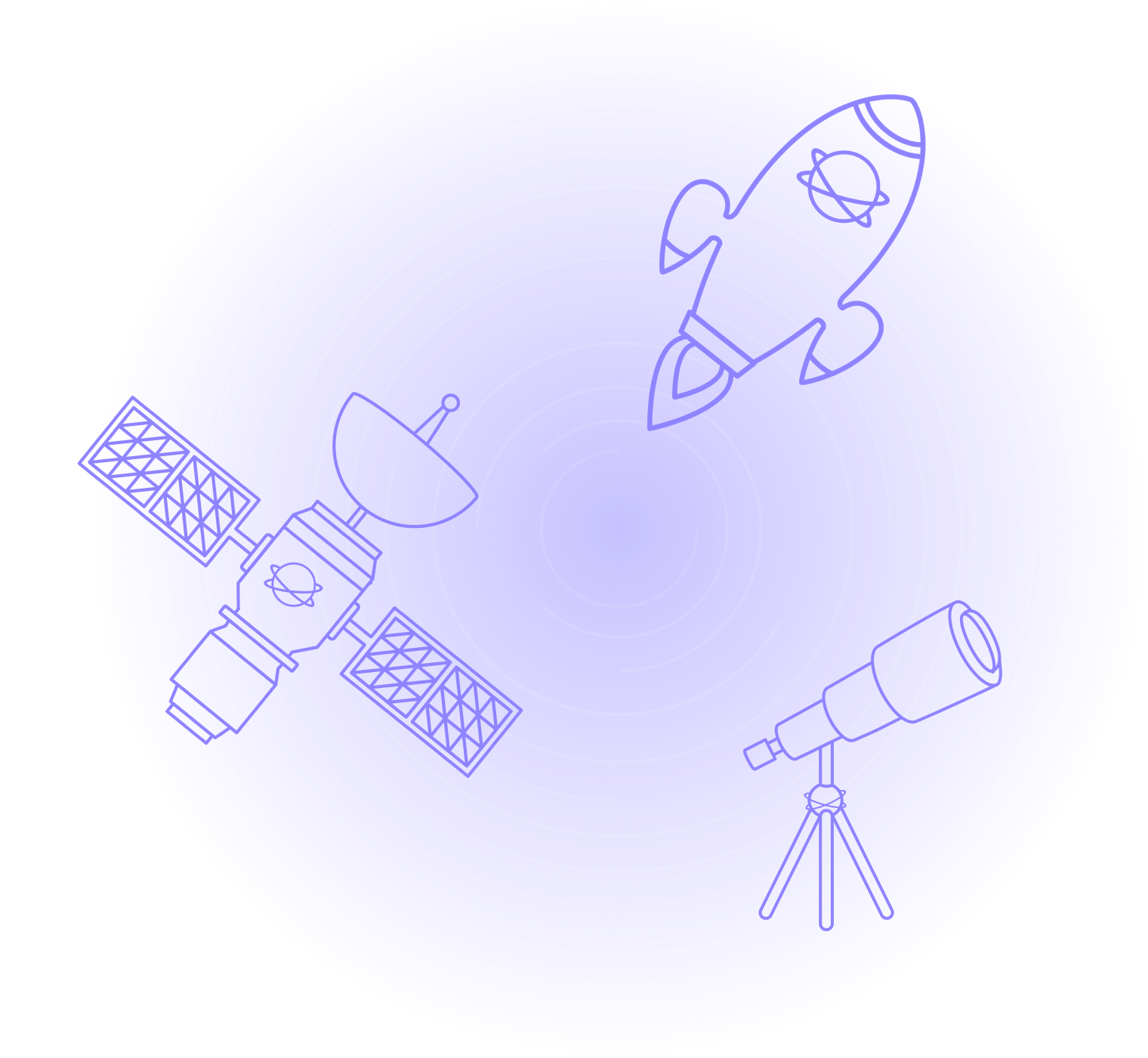 Discover our solutions
In a world where more and more systems connect to the network, secure virtualization and infrastructure management are key elements for successful deployments of IT within manufacturing, energy and more generally contexts rely on computing the edge of the network.
Get in touch
Can't find the answer to your question? Does your company have specific needs? Would you like to schedule a webcall to tell us about your infrastructure? Would you like to send us your application? We will answer you as soon as possible.