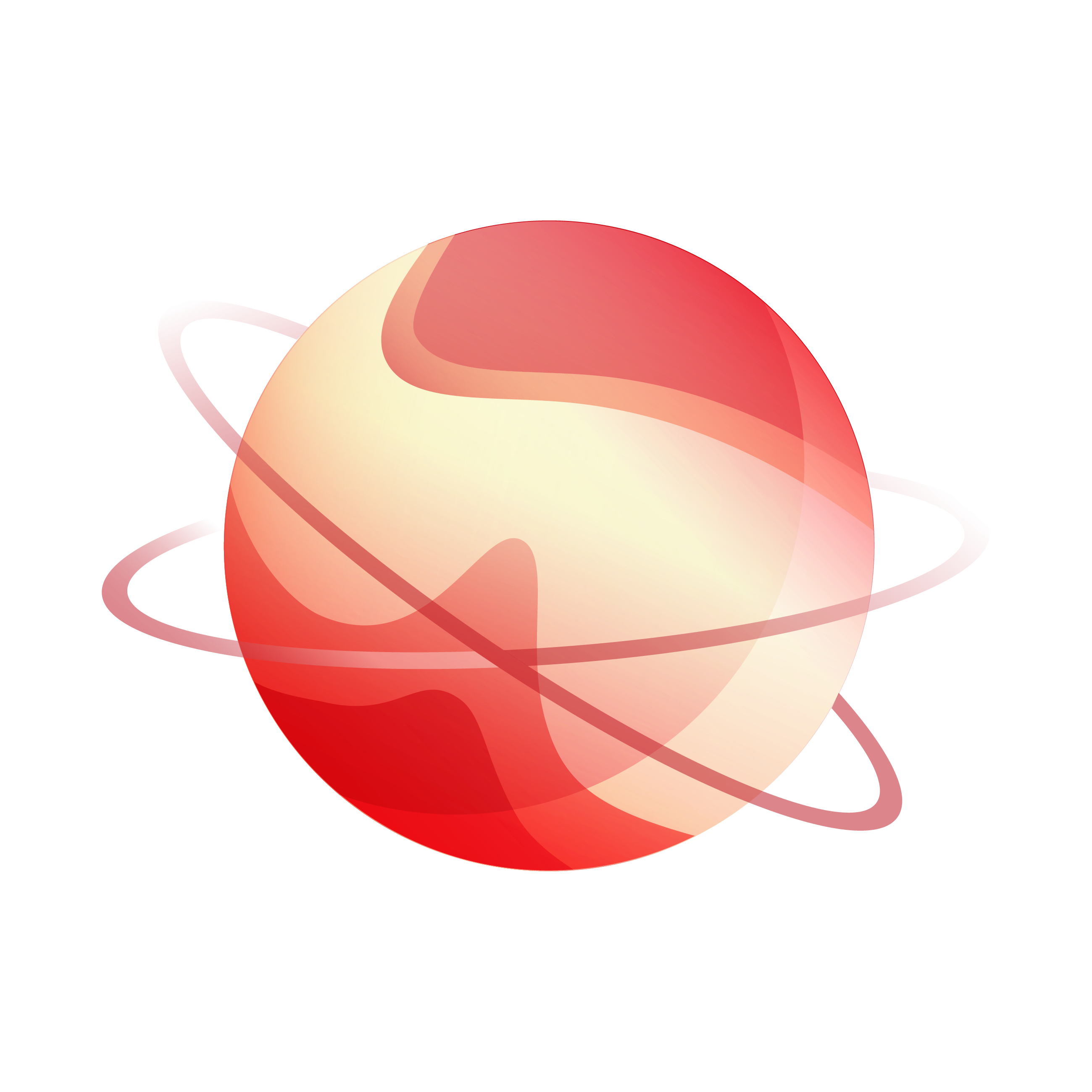 Careers at Vates
We recruit new talent every year, all over the world. If you don't see a vacancy that matches your profile but think you have something to contribute to Vates, please send us a CV anyway. We respond to everyone.
We are hiring!
We are hiring new talents. All our offers are open up to 100% remote work.
Want to join us?
Our core values are: Kindness, always have and always assume good intentions. Openness, being open and transparent is in our DNA. Solidarity, inside and outside of the company and finally freedom, because thinking outsidethe box and being creative is always encouraged at Vates.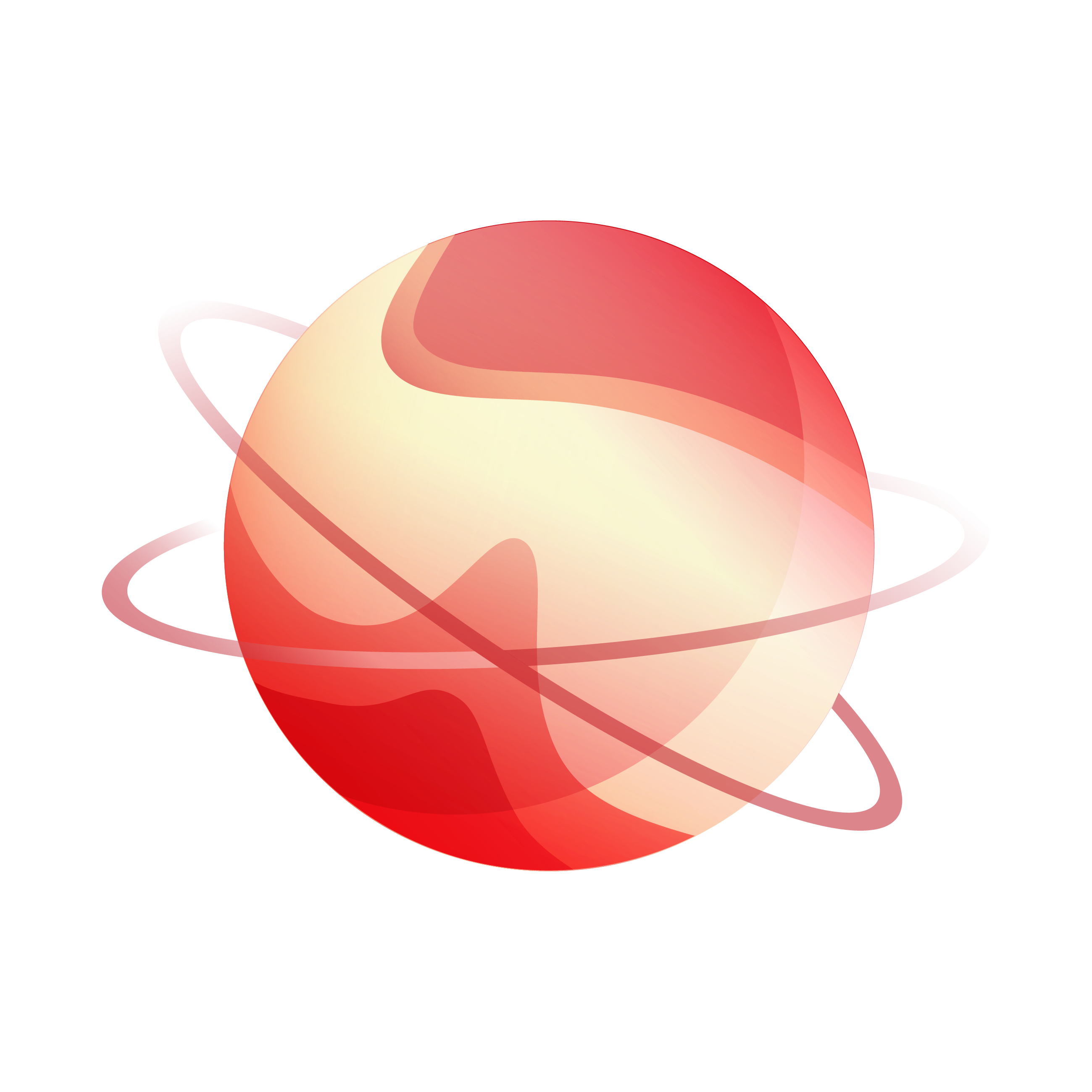 Learn more about Vates
Vates was born more than 10 years ago in the French Alps, in Grenoble. Our team is composed of more than 20 people, spread out in France and elsewhere in the world. Want to know more about our history? Our team? Thinking of joining us?