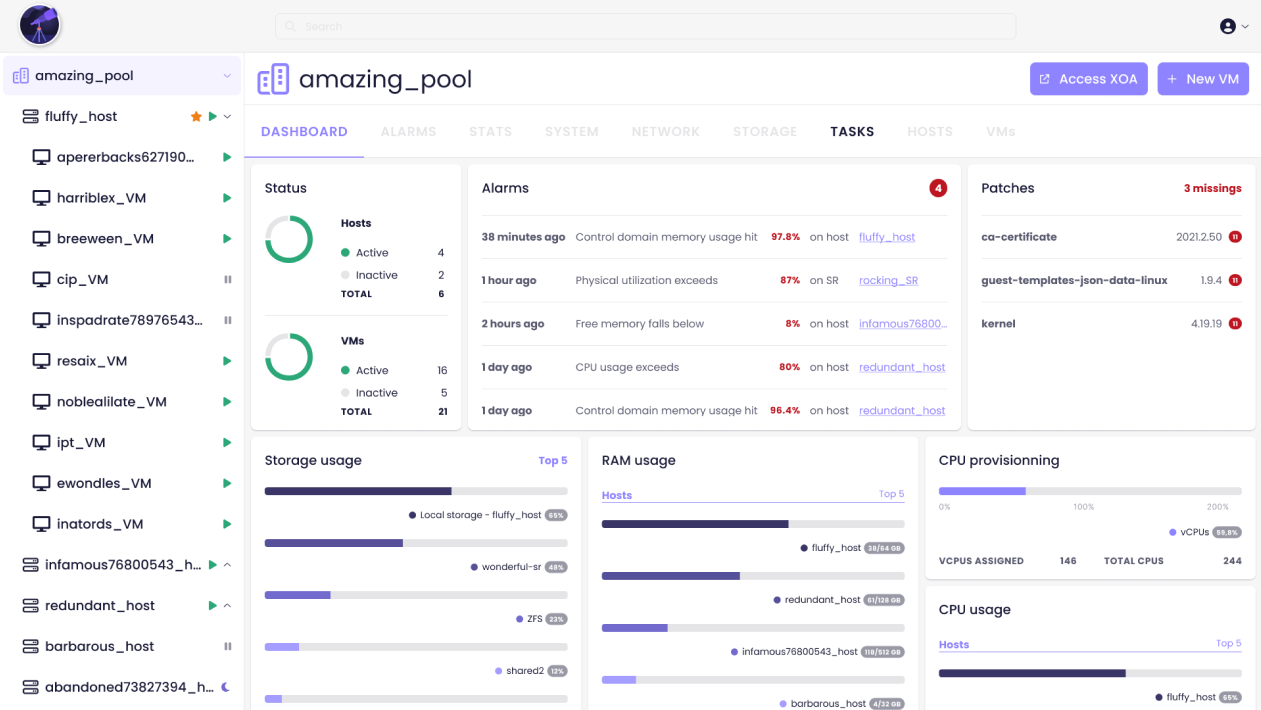 They trust us with their infrastructure
They chose our Vates Virtualization Management Stack (Vates VMS) to build their virtual infrastructure and our pro support to accompany them in their daily missions.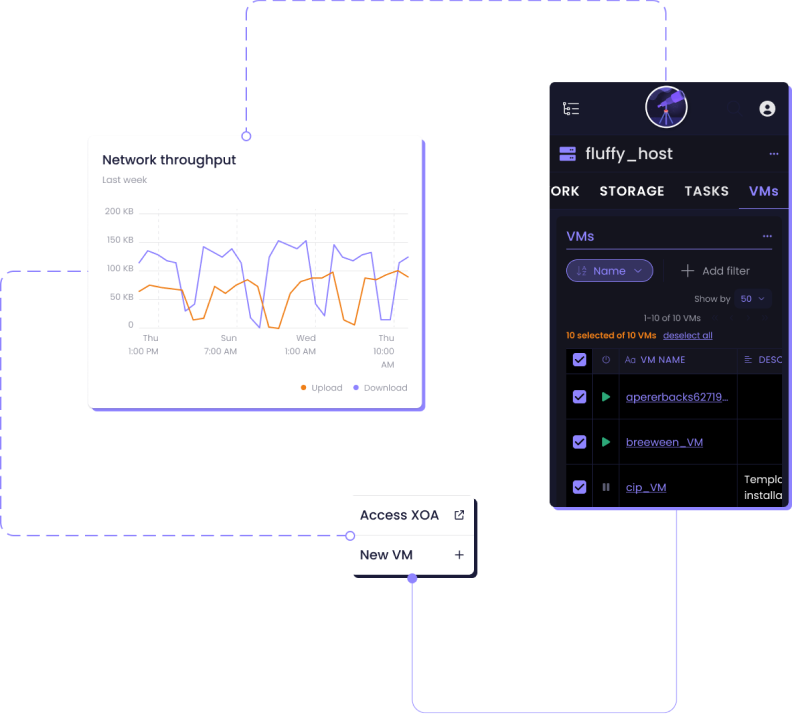 Open infrastructure made simple
We help our customers build reliable and efficient infrastructures while reducing the cost of their virtualization licenses by 100% - Our value is in the pro support we provide, not the licenses we sell!
We are experts in the virtualization industry with 10 years of existence, delivering an open virtualization platform with high-end pro support that allows you to manage your virtual infrastructure in a simple way.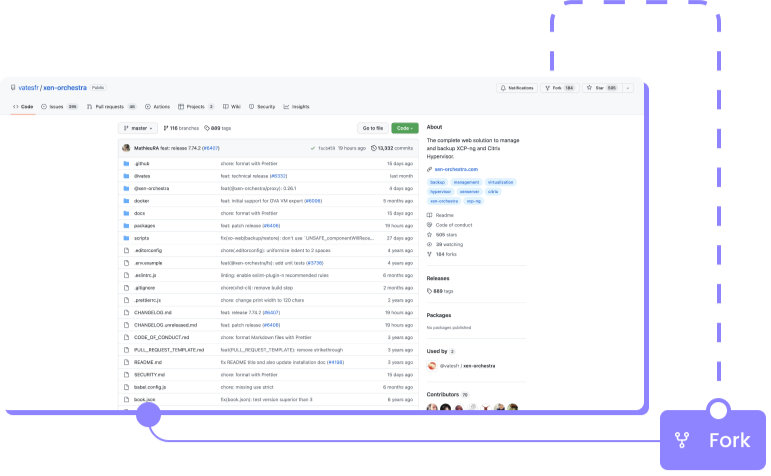 Open-Source software commitment
We are strongly committed to the Open-Source world. The solutions we deliver are 100% open, every bit of our code is available on Github and our hypervisor project is hosted in the Linux Foundation, in which we contribute to several projects (XAPI, Xen). We believe that the future of the industry is open source and we are actively contributing to its expansion, including on the hardware side within RISC-V international.
"Xen Orchestra is a powerful tool for managing a XCP-ng/XenServer environment at any scale. Intuitive, powerful and completely web-based, I find it invaluable for running my 'hands-on lab' environment."
Answer your use cases
Vates Virtualization Management Stack is one of the most advanced virtualization platforms available on the market. Through the Xen project and the XCP-ng project, several million euros are invested every year to meet all the challenges of today's companies - cybersecurity, edge computing and modern datacenter management.
Hybrid Cloud

Cybersecurity

Edge Computing
With open-source software
We offer a complete and fully open source virtualization stack. XCP-ng is the engine of the solution while Xen Orchestra is its management and backup interface. XOSTOR and XO Proxy will meet the needs of the largest infrastructures in terms of storage, security and backup performances.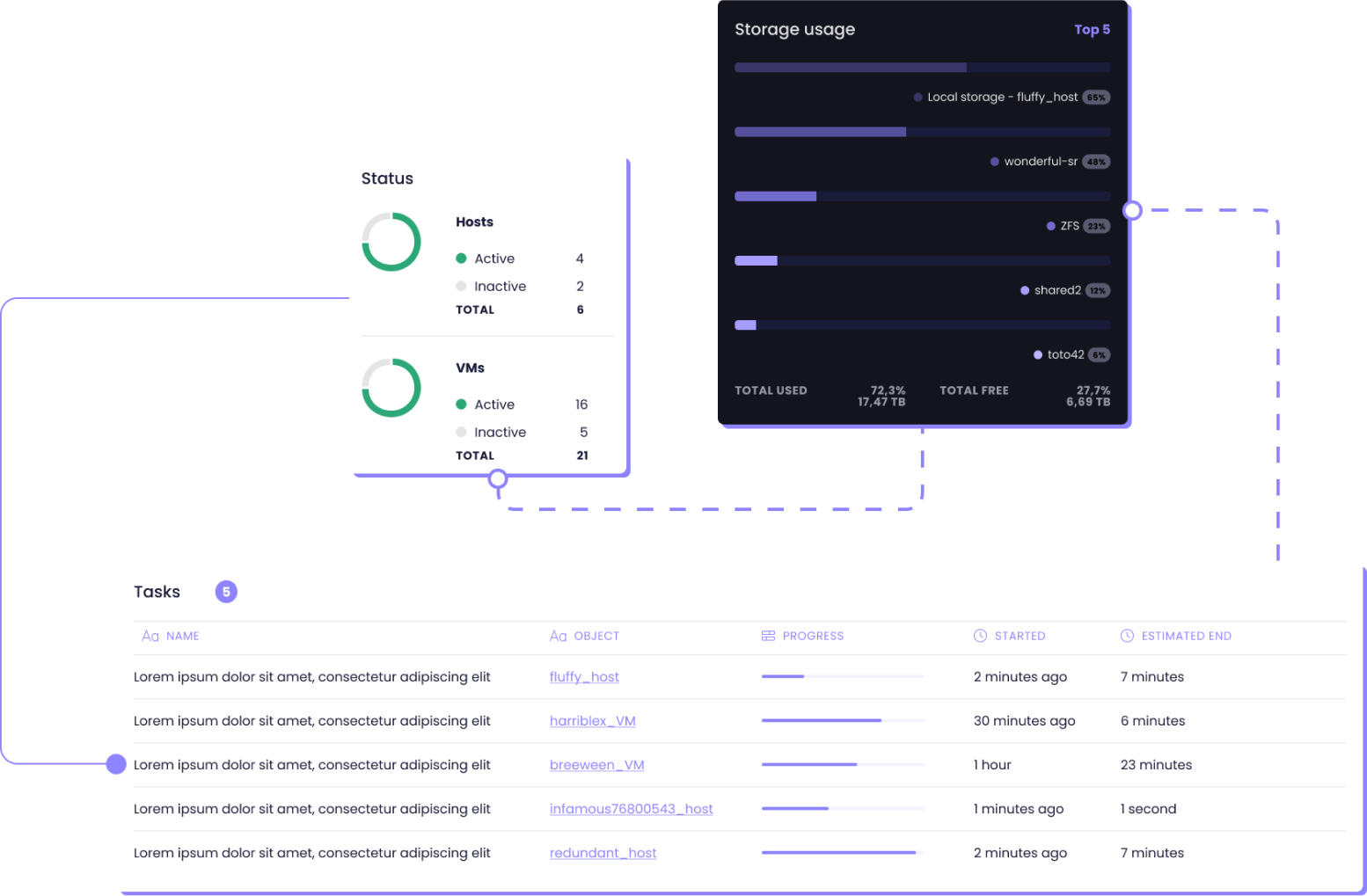 Customer success
Because our code is open source, our business model is based on the support we provide to our users. This means that the more reliable and trouble-free the infrastructure is, the fewer tickets we have to manage. This means we have more resources to devote to improving our solutions, to offer even more performance and features to our users. A virtuous circle.
"In the run-up to our datacenter move, we took the opportunity to change our hypervisor solution and choose a French player who was willing to support us. We love the mentality and seriouslness of the Vates teams, the choice of Open Source and the great transparency of decisions."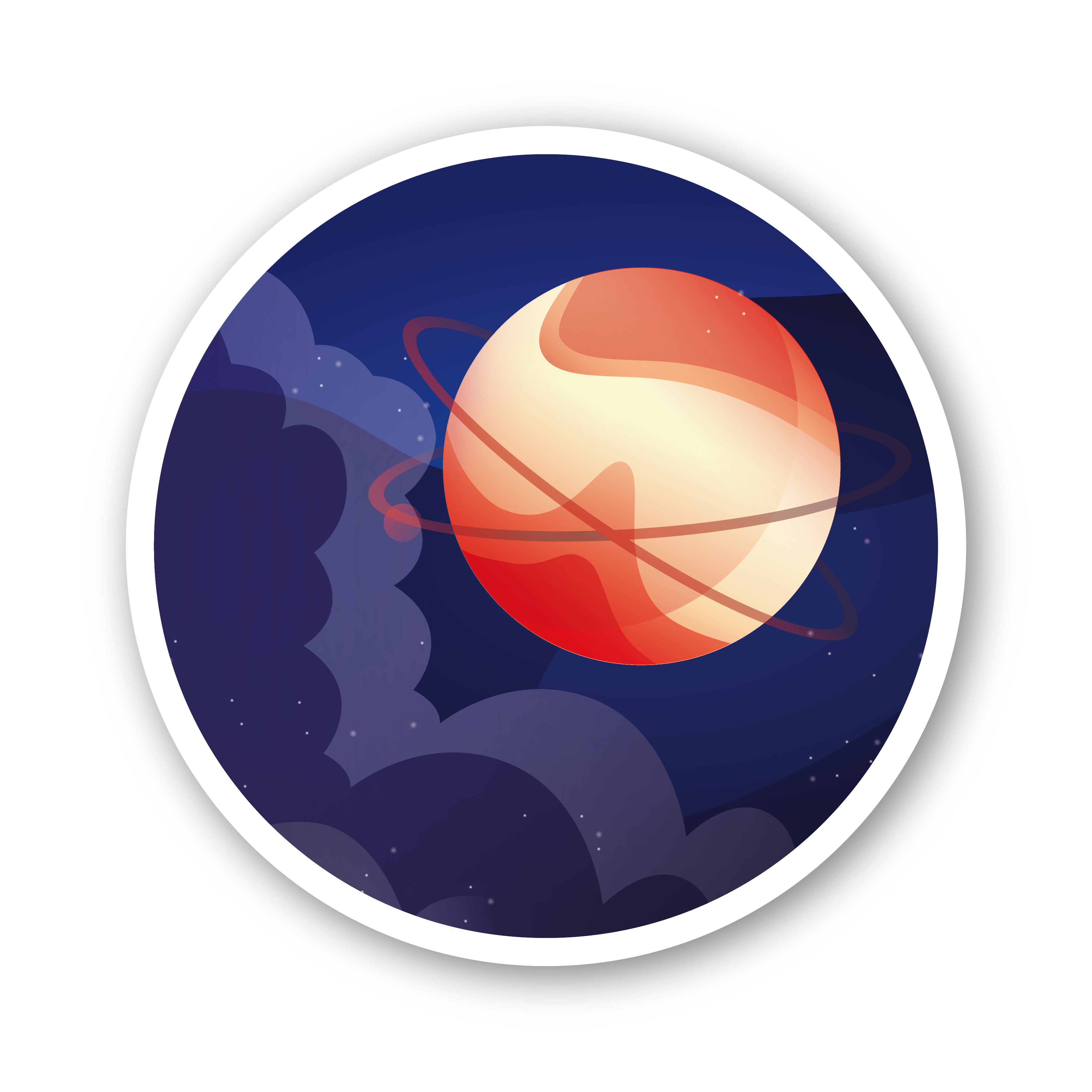 Learn more about Vates
Vates was born more than 10 years ago in the French Alps, in Grenoble. Our team is composed of more than 20 people, spread out in France and elsewhere in the world. Want to know more about our history? Our team? Our core values? Thinking of joining us?
Get in touch
Can't find the answer to your question? Does your company have specific needs? Would you like to schedule a webcall to tell us about your infrastructure? Would you like to send us your application? In any case, we will answer you as soon as possible.