Terms & Privacy
This notice explains how we use cookies and similar technologies when you interact with us through our websites.
Data collection
We are committed to protecting your privacy and keeping you informed of how your personal information is used. This Privacy Policy applies to personal data we collect through the vates.tech website, and other websites which we operate and on which we post a link to this policy. We will only collect and use your personal information in accordance with the current EU General Data Protection Regulation (GDPR) and the French regulation.
Personal Data
By using the Vates website and others Vates website (such as xcp-ng.org, xcp-ng.com, xen-orchestra.com, etc.) you consent to the collection, retention and use of your personal information in accordance with the terms of this policy. We only collect personal information from you if you interact with us through our websites when you for example fill out a contact form, email us, create a user account, purchase/register a product or service, request support, or apply for a job. We use this information provided by you only for our own business purposes (for dispatching the requested material/information), and will never disclose it to third parties, whether for commercial or non-commercial purposes. Furthermore, we protect your personal information with appropriate safeguards. You may withdraw your consent at any time to take effect for future use.
Use of data
If you are a registered user of a Vates newsletter (or XCP-ng, or Xen-Orchestra newsletter) and have supplied your email address, Vates may occasionally email you to tell you about new features, new services, solicit your feedback, or just keep you up to date with what's going on with Vates and our solutions. We do anonymize your interaction with our newsletter. If you subsequently wish to opt out, you can do so by clicking the unsubscribe link in our newsletter emails, or you can contact us through the
contact form
. This information will not be disclosed to third parties.
Accessibility statement
According to the EU GDPR and to the French regulation you have the right to access, rectify, and to erase your personal data, the right to ask for a copy of the information held by us in our records or to restrict our use of your personal data. Please contact us through the
contact form
.
Cookies
Our website uses cookies. A cookie is a small data file sent to your browser and stored on your device. Most of the cookies we use are session cookies and will be deleted after the end of your browser session; some are persistent for a certain amount of time and allow recognizing your browser within the next session (for example, if you choose the "remember me" sign in preference). You can change your browser settings to restrict or block some or all cookies. Check the information provided in your browser's help section for specific instructions on how to manage cookies. Opting out or blocking some cookies may affect the functionality of the website.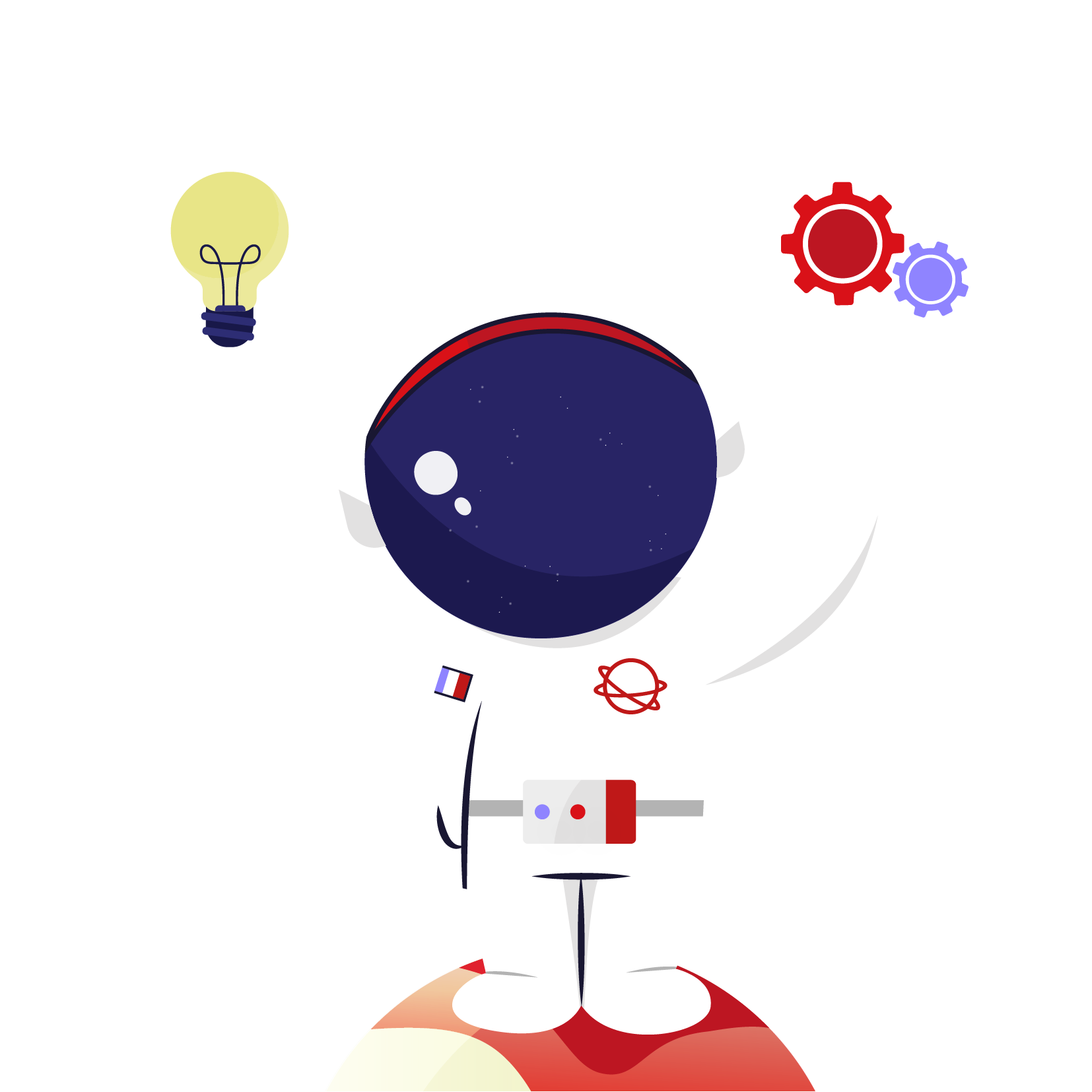 You have a question?
By taking advantage of our professional support, you benefit from the assistance of our experts from the design phase of your infrastructure.
Get support
Our value lies in the expertise of our support, not in the lines of code we produce. Helping you succeed is our business.