Open Source commitment
Vates is a committed player in the world of Open Source, member of the Linux Foundation, RISC-V International and many other foundations around this theme, we believe deeply in the superiority of Open Source solutions.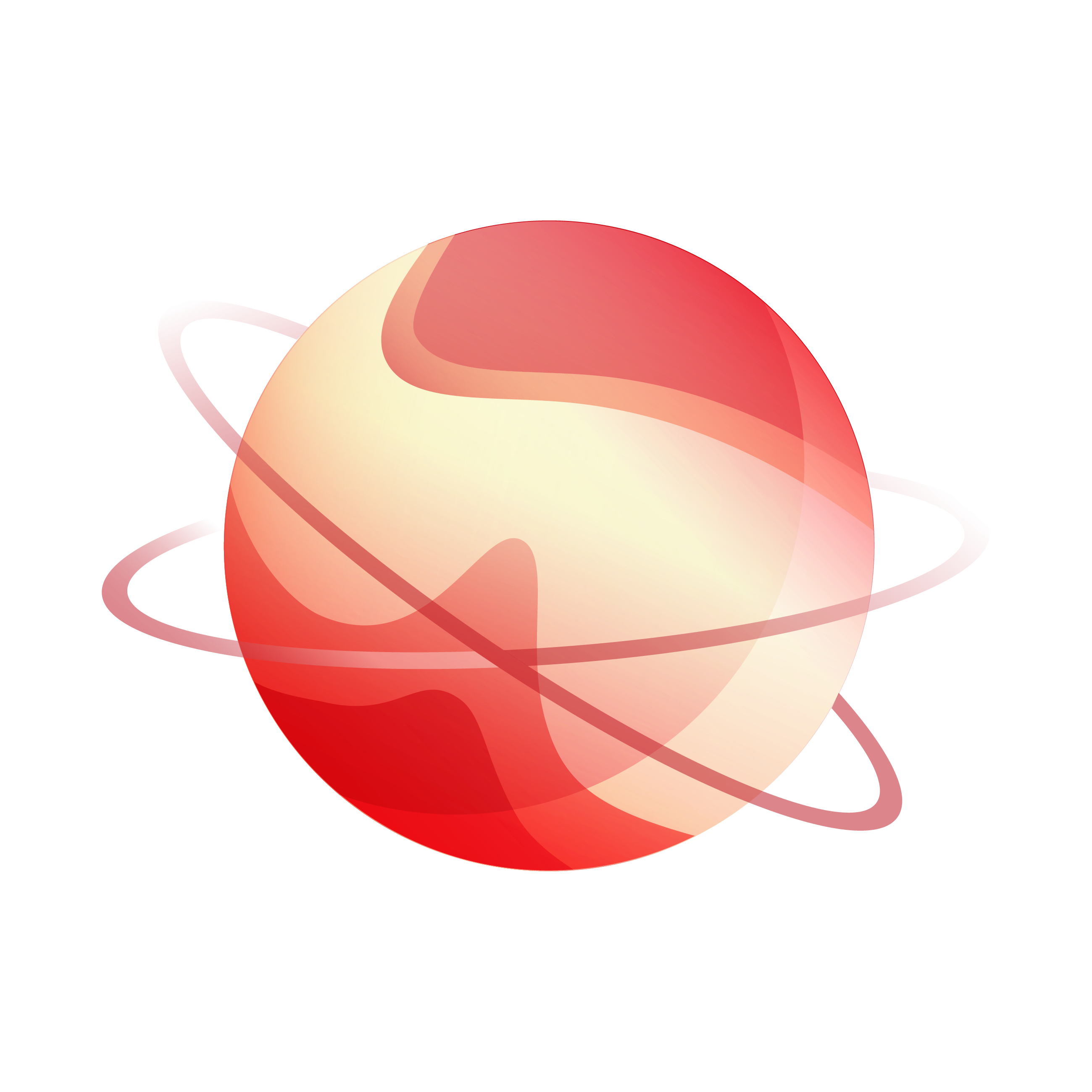 Free and Open Source Software is at the core of everything we do at Vates. Since we started our journey in 2012 we have developed, deployed, implemented and contributed to Free and Open Source Software projects.
All of our software are developed on public repositories and released under well known Free and Open Source licenses (GPLv2, GPLv3 and AGPLv3 being the main ones we're using).
What's more, our business model is based on support and services and does not involve obfuscating our source code or release incomplete code: we sell support for what we develop, and we know what we support because we develop software that we believe in.
If you wonder why we do it the way we do it, there's one important point to understand: we believe that Free and Open Source Software can be genuinely a better software development model and can bring good things to our society as a whole while offering a sustainable path for everyone involved in it.
But in order to do this, it is very important to realize that Free and Open Source Software requires people and resources to be developed and to evolve.
After all, "Free Software means free as in freedom, not free as in beer". This point, made by Richard Stallman in the eighties still stands true today.
At Vates, we develop and work only on Free and Open Source Software. This is why we have no "side offering" that is proprietary or that limits the software to a smaller subset of features or performance. Because of this, we had to find an effective way to generate revenue and help our customers. We therefore chose the path of the support and services. In this model, we are able to fund our development efforts and our company by assisting our customers in their deployments of our software and in their operations.
This model enables Vates to deliver two critical benefits: Outstanding service and investment in the future.
We deliver outstanding support to our customers. By support, we mean that we help our customers with issues they might have in setting up, deploying or using our software solutions, but we don't stop there. We can also help them with more complex infrastructure issues. In other words, we pride ourselves to achieve top level support and we do it ourselves. We have our own support team, we do not outsource it. As a customer, you might well interact with the engineers who directly develop the software you're using.
What we don't do however is deliver support you must buy support for. There's nothing complicated in our software or that lacks documentation in such a way that relying on paid support is, in fact, mandatory. Our solutions are not just Open Source, they are turnkey.
We are firm believers that Free and Open Source Software implies not just better development practices, better security processes, more fair pricing. We believe that our collective and individual digital freedom lies at the heart of Free and Open Source Software . As such this means that Free and Open Source Software enables us to contribute to a more virtuous relationship with our customers, our users, our contributors, but also contributes to a better society and creates opportunities for individuals across the world.
"Open Source is one of our founding values, we truly believe that sharing knowledge and code is the right thing to do. We are always eager to partner with others (people or companies) and we think transparency is key: we are not hiding our code, we are not hiding our agenda."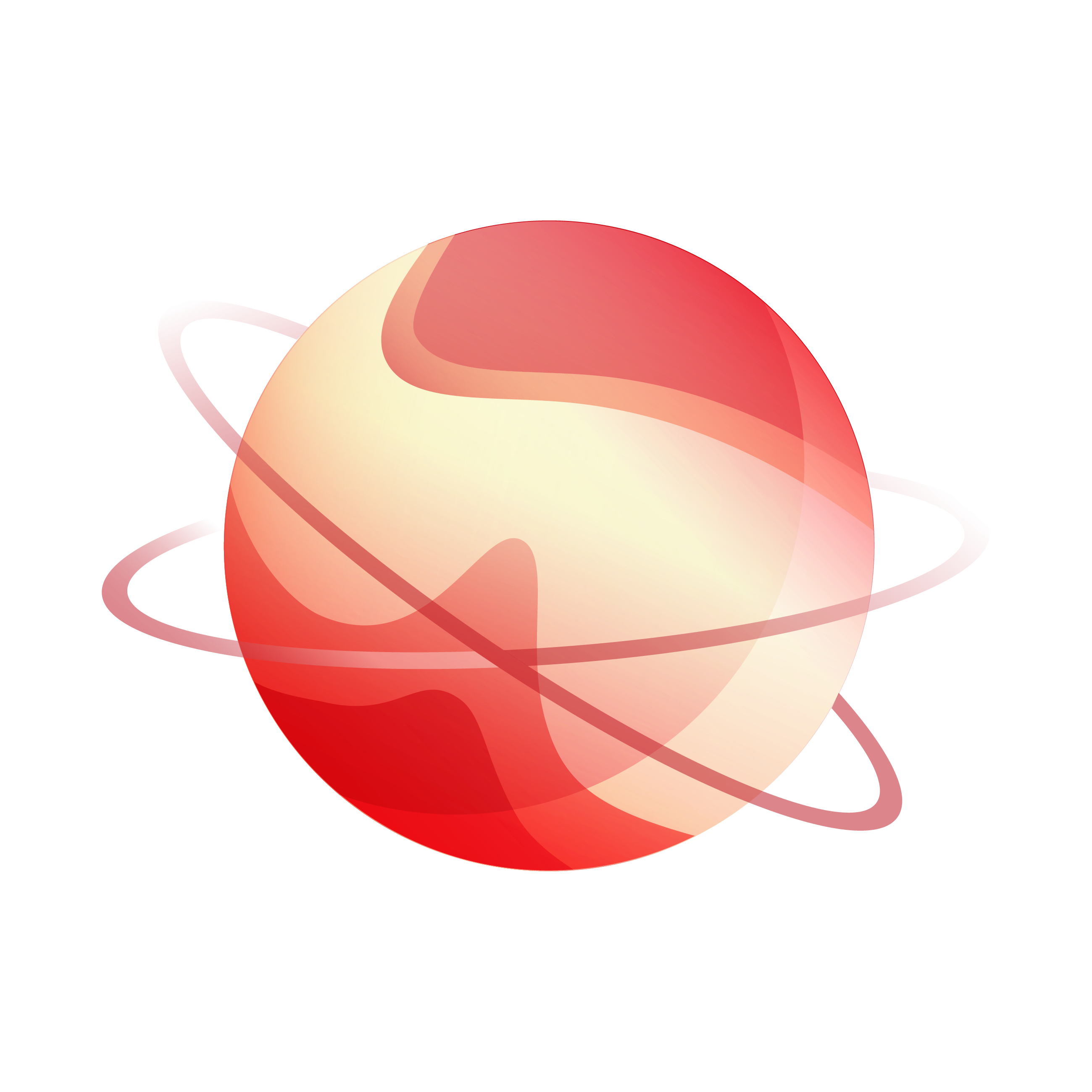 Learn more about Vates
Vates was born more than 10 years ago in the French Alps, in Grenoble. Our team is composed of more than 20 people, spread out in France and elsewhere in the world. Want to know more about our history? Our team? Thinking of joining us?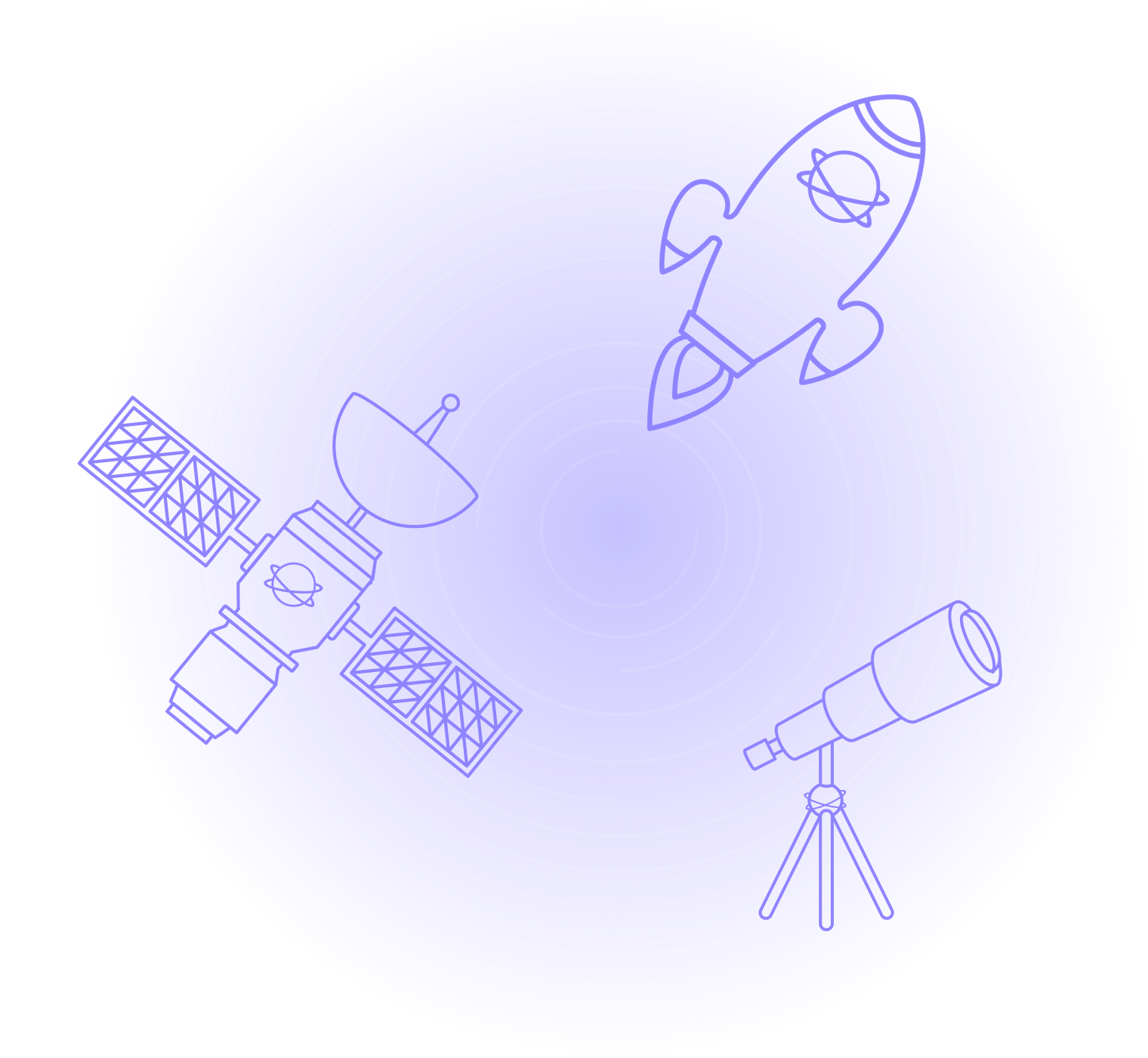 Discover our solutions
In a world where more and more systems connect to the network, secure virtualization and infrastructure management are key elements for successful deployments of IT within manufacturing, energy and more generally contexts rely on computing the edge of the network.