Blog
Find all our blog posts and new content related to Vates, XCP-ng and Xen Orchestra in this page. All your needed tips need to run, manage and backup your virtual infrastructure on this page!
Read more articles on each blog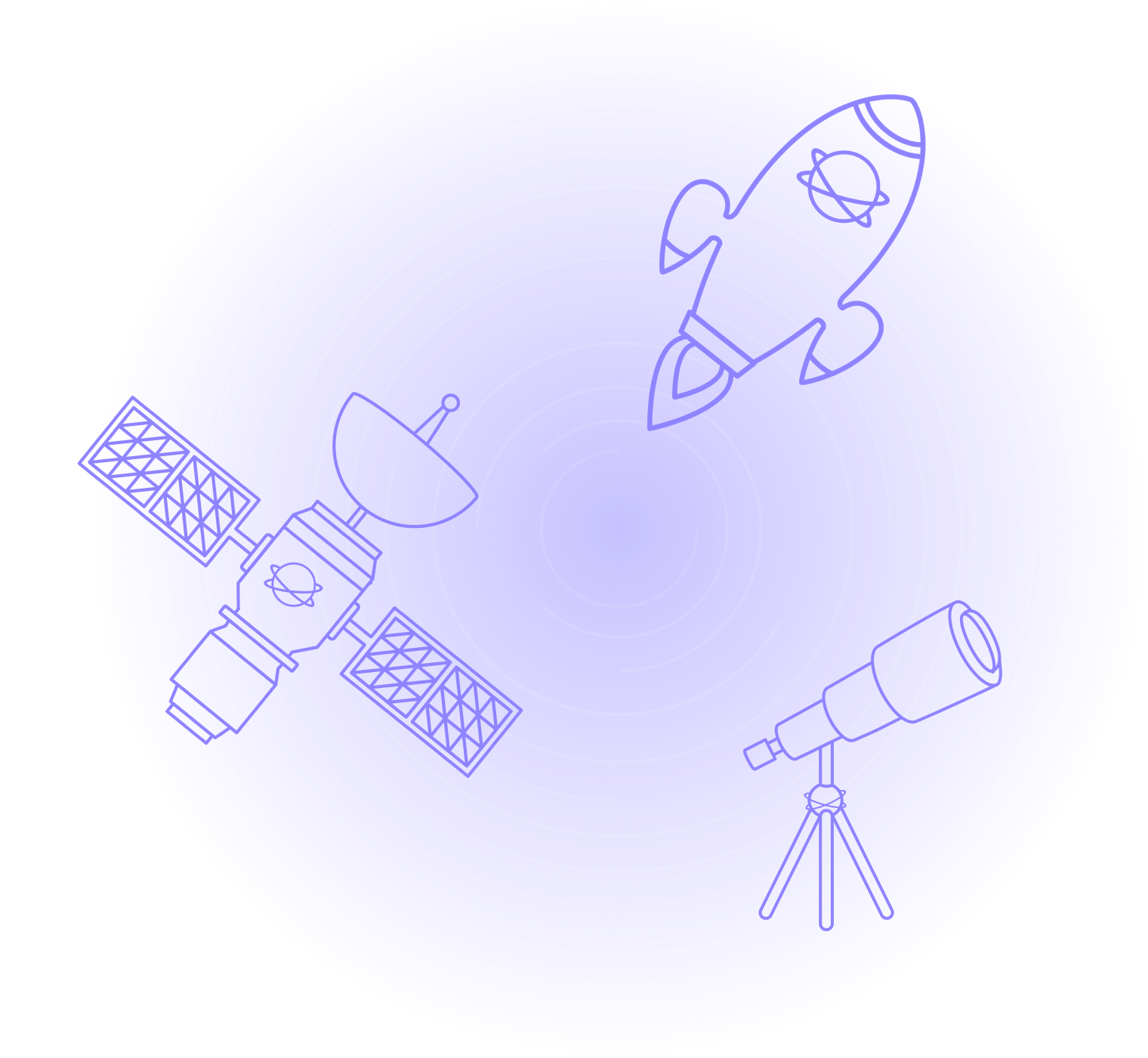 Discover our solutions
In a world where more and more systems connect to the network, secure virtualization and infrastructure management are key elements for successful deployments of IT within manufacturing, energy and more generally contexts rely on computing the edge of the network.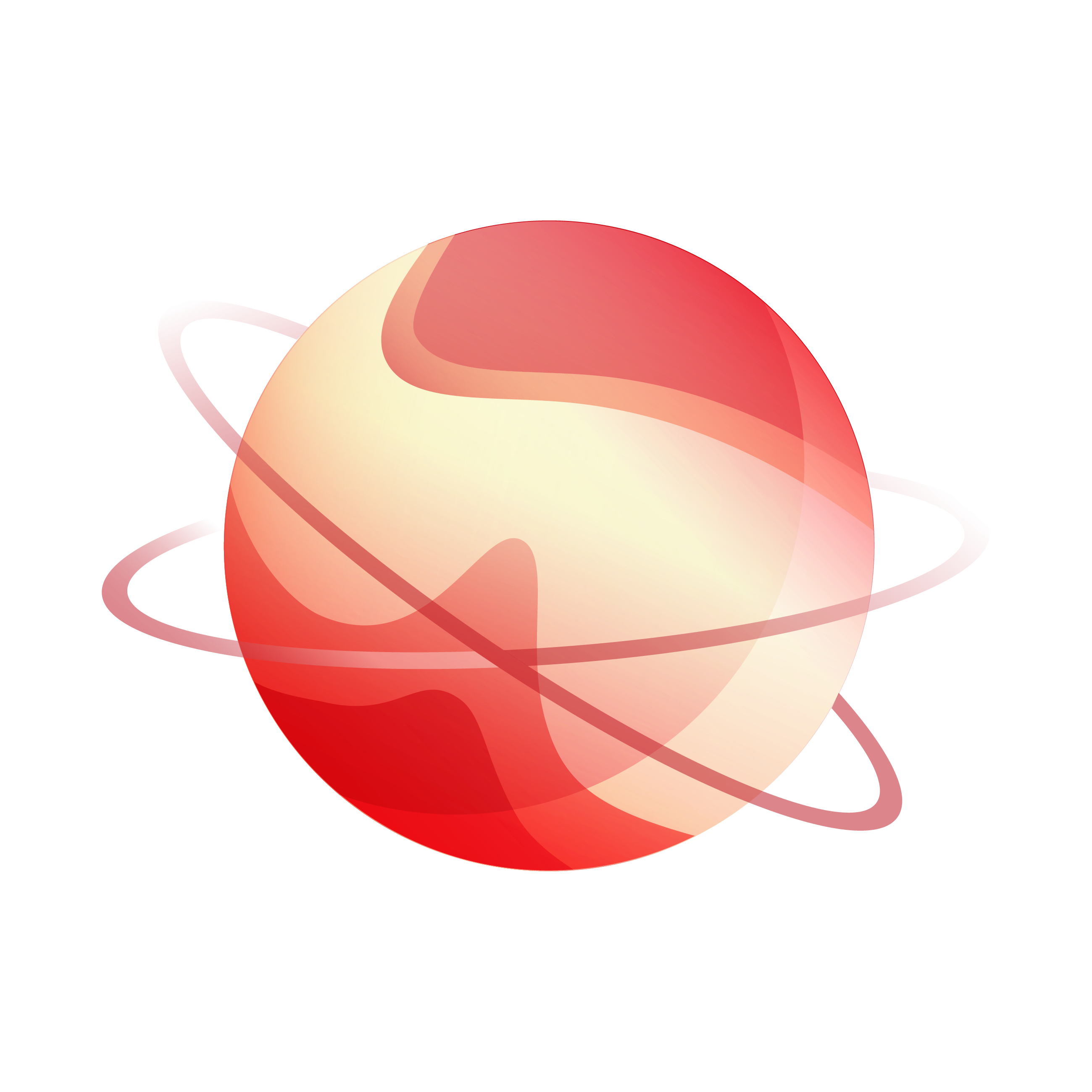 Learn more about Vates
Vates was born more than 10 years ago in the French Alps, in Grenoble. Our team is composed of more than 20 people, spread out in France and elsewhere in the world. Want to know more about our history? Our team? Thinking of joining us?