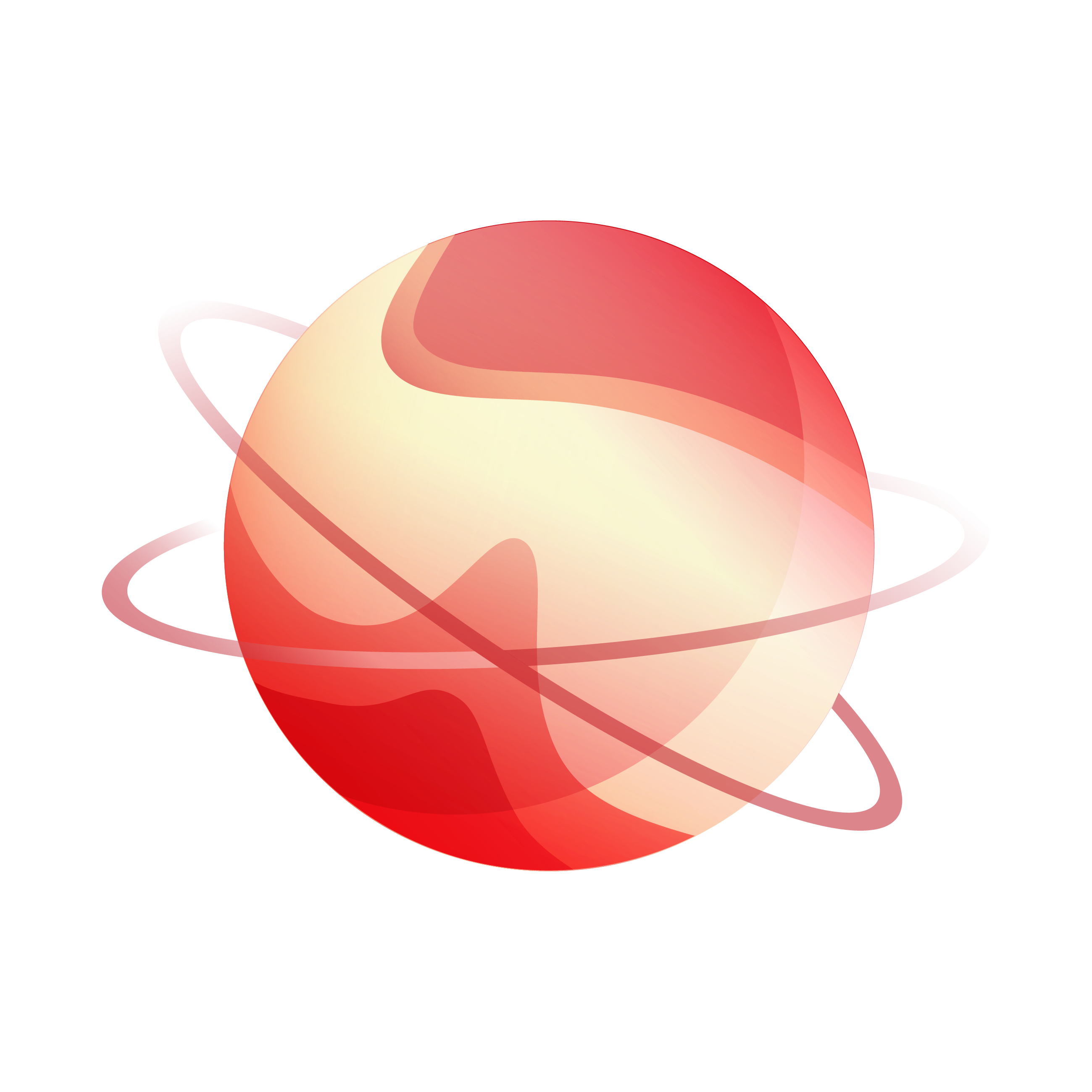 Meet the Team
Today, Vates has almost 30 employees worldwide. For us, work is not a place, it's what people do. Let me introduce you to our team!
Dedicated collaborators
Vates offers all its employees the opportunity to work 100% remotely. Our offices are located in Grenoble, France, and although our team is mainly from this region, we also have employees and partners in the United States, India, England, etc.
Founders & directors
Olivier Lambert

Chief Executive Officer

Nithida Vialle

Chief Financial Officer

Julien Fontanet

Chief Technical Officer
XCP-ng team
Andreï

System R&D developer

Benjamin

Network R&D developer

Damien

Kernel R&D developer

Gaël

Release Manager

Ronan

Storage R&D developer

Samuel

Release Manager

Yann

Xen R&D developer

Thierry

Qemu R&D developer

David

Network R&D developer

Guillaume

Xen and XAPI developer

Jérémie

Windows PV drivers developer
Xen Orchestra team
Flo

XOA backend developer

Gabriel

XOA backend developer

Pierre

XO/XO Lite developer

Rajaa

XO/XO Lite developer

Mathieu

XOA/XO Lite developer
Virtualization Support and Solutions team
Jon

Expert Virtualization Solutions Advisor

Manon

Virtualization Support & Solutions

Yannick

Virtualization Support & Solutions
Internal IT team
Georges

Full stack developer

Fabrice

Full stack developer

Julien

Full stack developer
Admin team
Michael

General Manager

Charles

Chief Strategy Officer

Marc-André

Chief Marketing Officer

Marc

Project Manager Officer

Amel

Sales assistant

Justine

Administrative assistant
Want to join us?
Vates is always on the lookout for new talent, whether it be to strengthen our support team, developers or even sales. You can check out the current open positions or send us your spontaneous application, we will do our best to give you an answer as soon as possible.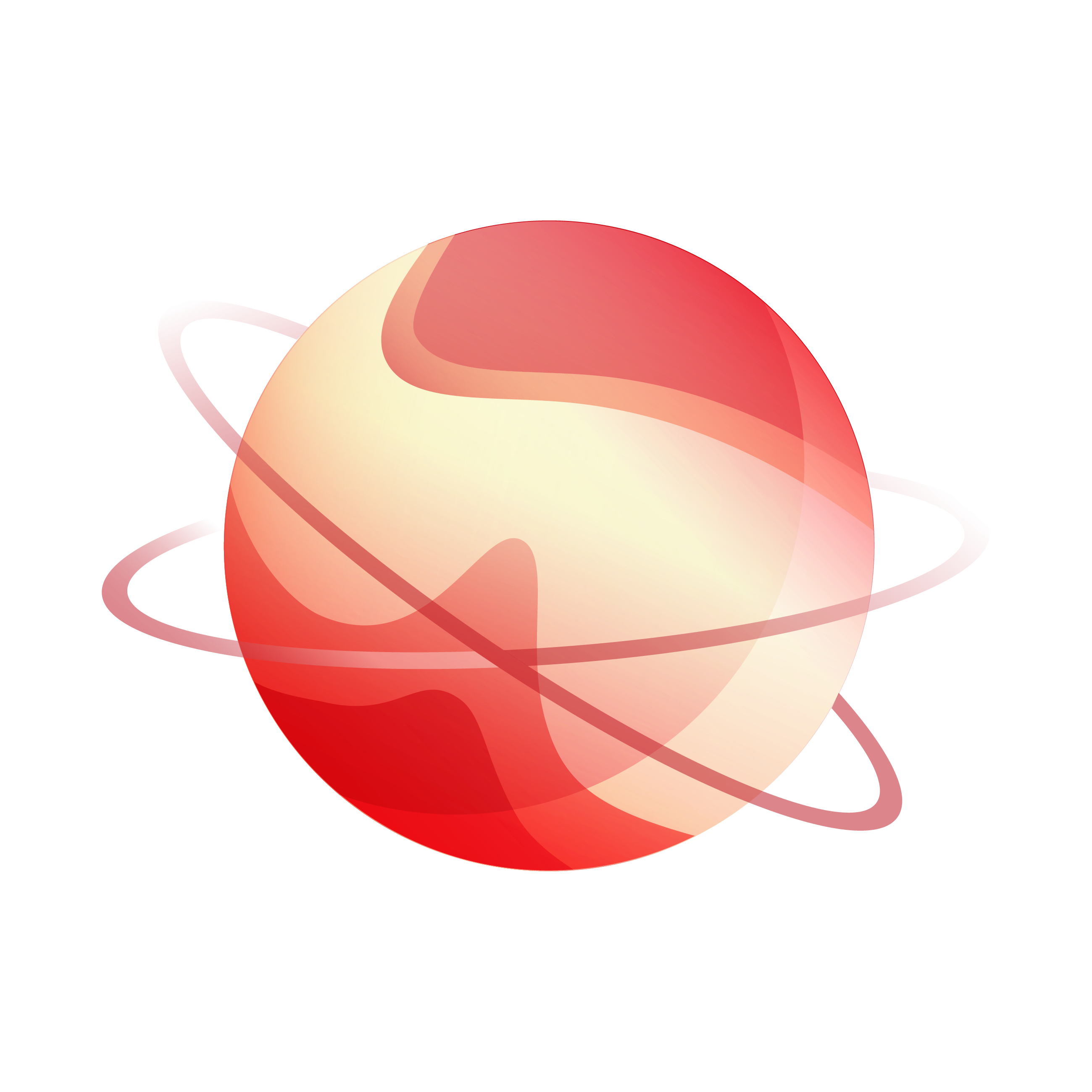 Learn more about Vates
Vates was born more than 10 years ago in the French Alps, in Grenoble. Our team is composed of more than 20 people, spread out in France and elsewhere in the world. Want to know more about our history? Our team? Thinking of joining us?