Contact us
A question? Need a quote? Need assistance with a migration from VMware, HyperV, Nutanix or any other hypervisor? Want to join us? Send us a message!!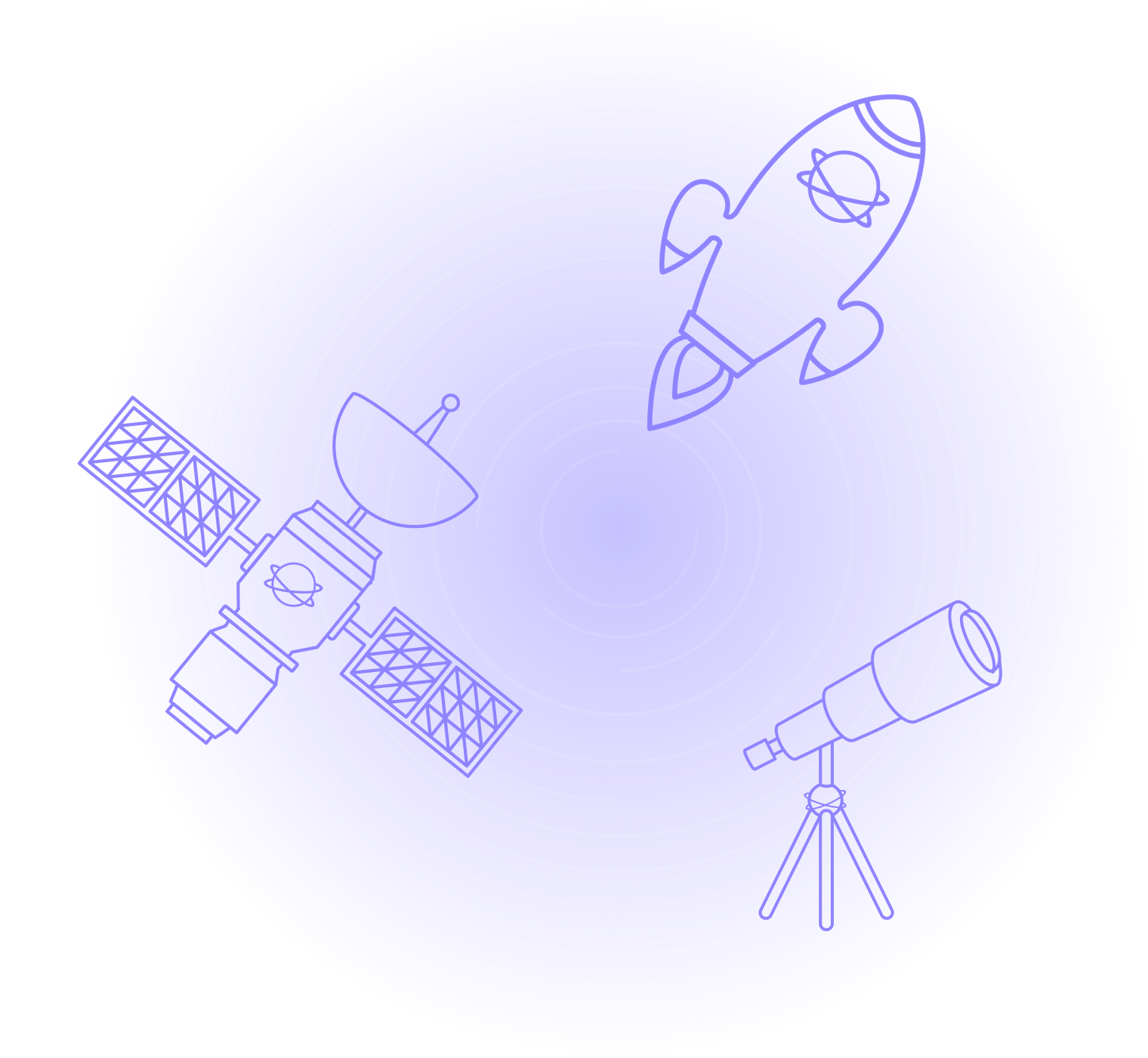 Discover our solutions
In a world where more and more systems connect to the network, secure virtualization and infrastructure management are key elements for successful deployments of IT within manufacturing, energy and more generally contexts rely on computing the edge of the network.
Get pro support
The support provided by Vates is outstanding. It is our core business and we take great care to support you in the best possible way. Subscribing to our pro support is the best way to protect yourself from the hazards that can occur in a virtual infrastructure. Our support starts long before your subscription, we guide and advise you from your first contact with us.