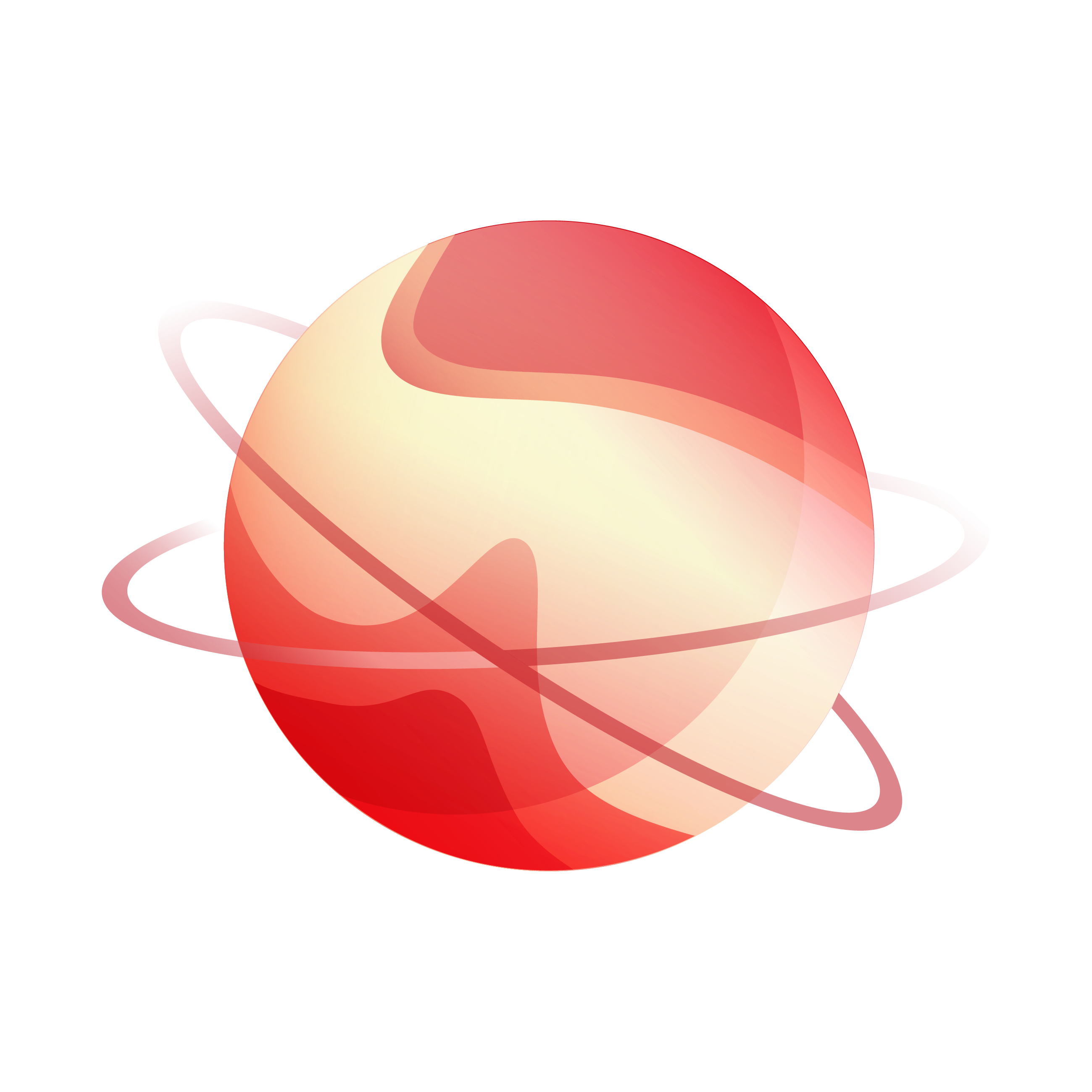 Job description
Type of contract / Length
Full time (permanent contract)
Location
Full remote, hybrid or on site (Grenoble, France)
Missions
The XCP-ng team develops and maintains multiple storage stacks inside the platform. This stack is responsible for any block read or written from a guest, down to the physical storage. Our main focus is to add more flexibility and performance to this stack, while being extra careful on the reliability. We are doing research and development in numerous areas, like data path optimization, flexibility to connect to multiple storage types, offering shared thin provisioning, working on DPUs and everything needed on a modern virtualization platform. Vates is looking for an experienced low-level developer with Linux Kernel or storage/data path experience. As part of the team, you'll have the chance to generate a significant impact on our systems running on thousands of machines all around the world. If you are passionate about storage with a deep technical knowledge, you'll be at the right place:
You'll work directly with experienced Xen and Linux kernel developers at Vates (including a PhD) but also with the very skilled Xen community to upstream your work and/or review upstream contributions related to storage (like PV drivers for example)
You'll improve the storage stack and all the tooling around it, from the Dom0 to the guest. Running benchmarks to compare various situations
Your work will focus on new features, performance and reliability improvements for server workloads. You'll be working on key areas of the storage stack, and inside Xen and Linux.
Qualifications
BS in Computer Science or related discipline, or equivalent work experience
Several years of experience working on the Linux Kernel
Strong skills in C and Python programming
Direct experience with Linux kernel or storage driver development
Our Company
Vates is a French software developer specialized in Open Source and virtualization. Xen Orchestra and XCP-ng are its two main projects. With 2 main product teams, we are covering the whole stack, from the hypervisor (Xen), the virtualization platform (XCP-ng) to management and VM backups (Xen Orchestra). Our current teams are based in multiple countries, with a 100% "remote work enabled" workflow. Every bit of code is available publicly on Github or Gitlab. Our team is doing Open Source as its core, since our entire company is developing every product in a full open fashion: from the code, but also the way we work with the community, helping people to contribute and providing our experience and resources to upstream projects, like Xen. "Upstream first" is our de facto standard.
Are you the one?
Step 1

Send your application with your resume and explain us in your email what motivates you to join us

Step 2

Meet your potential manager and co-workers at the office or remote in order to check if it's a good fit for both you and us

Step 3

Receive your offer and start working for us!
We respond to everyone.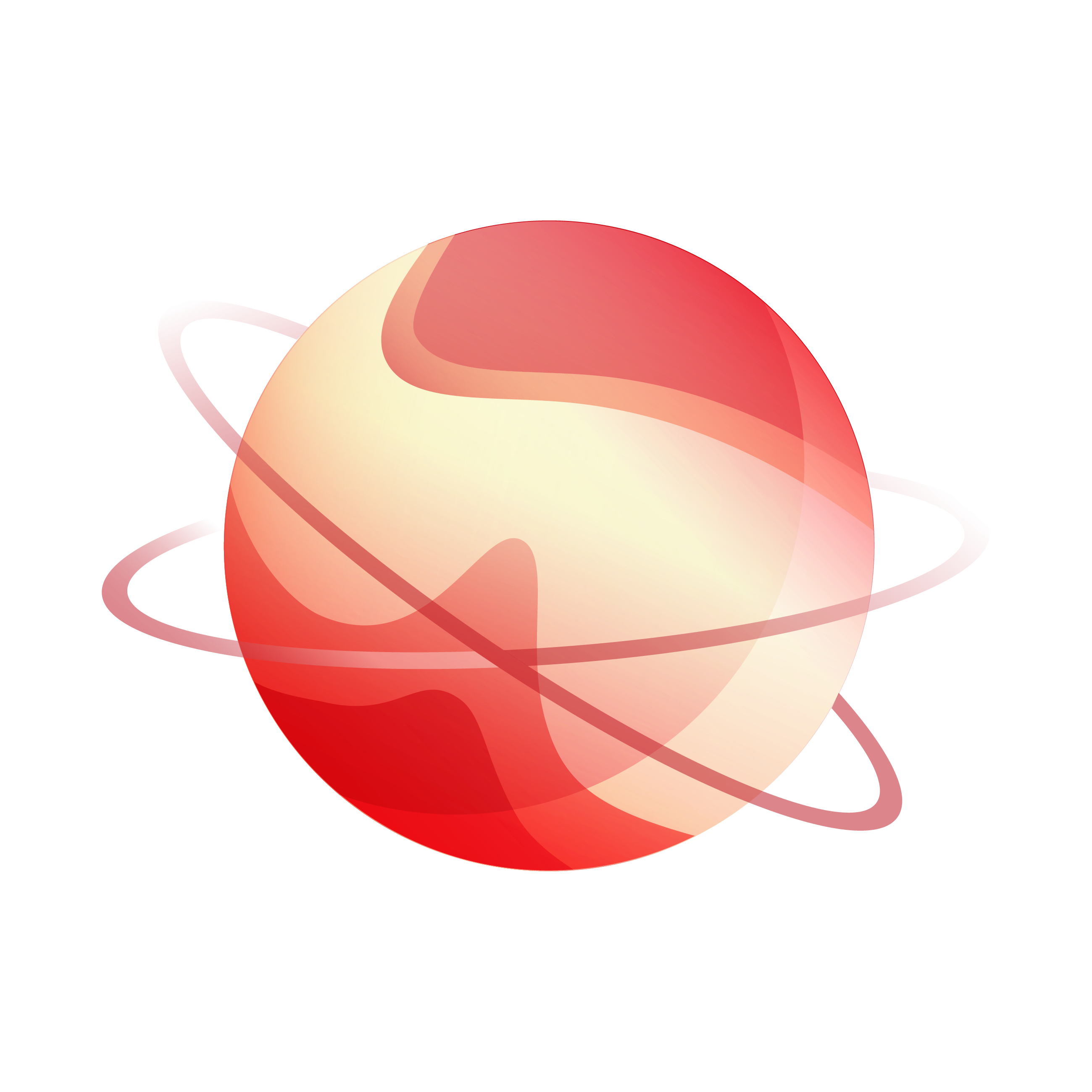 Learn more about Vates
Vates was born more than 10 years ago in the French Alps, in Grenoble. Our team is composed of more than 20 people, spread out in France and elsewhere in the world. Want to know more about our history? Our team? Thinking of joining us?