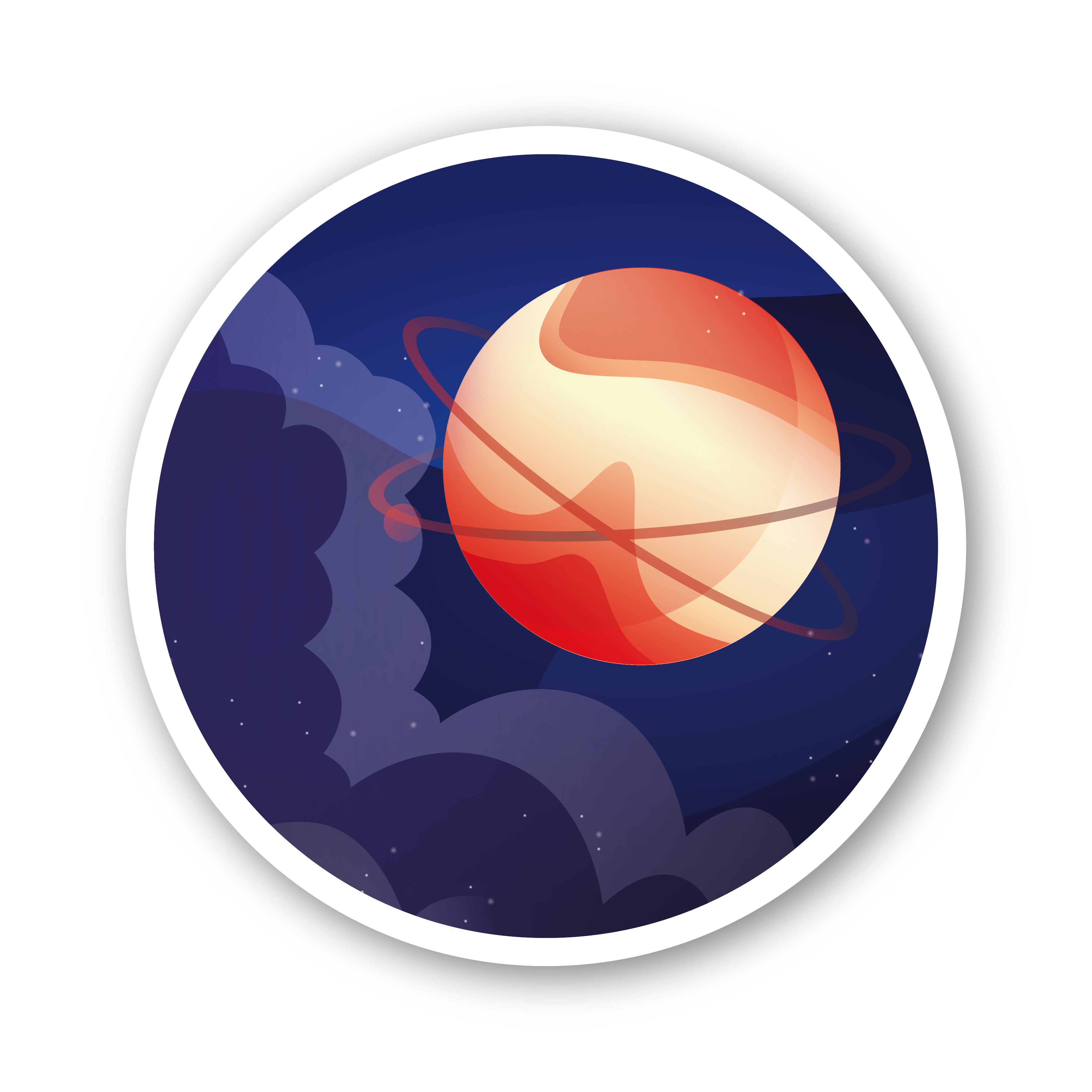 Advisory Board
Vates SAS closely works with a unique team of experts who help and advise its management team on a broad range of issues: technology, customers, sales, operations, etc. By leveraging the expertise and skills of its Advisory Board Vates can better serve its customers and continuously improve its technologies and solutions.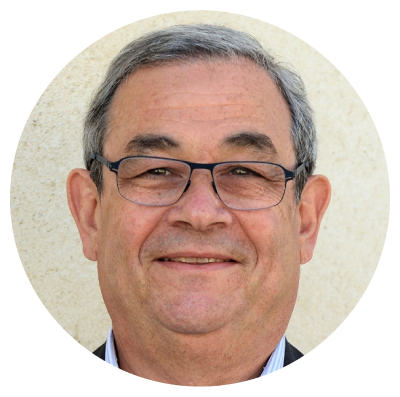 Jacques Sebag
Jacques Sebag coaches tech entrepreneurs, venture and private equity funds and is an angel investor. He brings his deep operational expertise in corporate management and B2B software to companies and their executive boards in order to accelerate their development and their value generation. Jacques has been tightly involved in the leadership of companies such as DenyAll (later acquired by Rohde & Schwarz, Oracle, Remedy, Veritas Software /Symantec). Jacques Sebag actively contributes to the french software industry, is one of the directors of Tech in France, a co-founder of Hexatrust and a member of the experts'board of Seed4Soft.
"Vates is one of the few French companies to have succeeded in equipping more than 100,000 companies worldwide with infrastructure software. I am delighted to support its development in the virtualization market, a key technology for the years to come."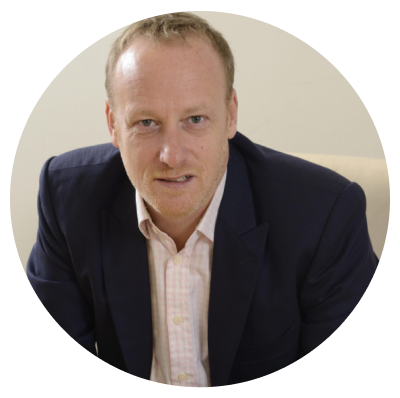 Giles Sirett
Giles is currently CEO and founder of ShapeBlue, The CloudStack company. ShapeBlue have designed and support some of the worlds largest Cloud computing environments. Giles has built ShapeBlue around an open-source business model and is passionate about role of open source software in delivering commercial business value. Giles is a committer and PMC member of the Apache CloudStack project and Chairman of the European Cloudstack User Group, actively helping promote brand awareness of the technology. Giles can regularly be heard speaking at events around the globe, delivering visionary talks on cloud computing adoption and more specifically on Cloudstack technologies.
Before ShapeBlue, Giles held C-Level technology positions for 15 years including being founder and CEO of Octavia Information Systems, a leading UK Managed Service Provider. He has previously served as advisor to technology start-ups and an AIM-listed technology investment fund.
"I am proud to be associated with Vates and the XCP-ng hypervisor. I believe that the virtualization market will see a lot of change in the next few years and I can see, first hand, that vates have developed a set of technical and commercial strategies to leverage that disruption"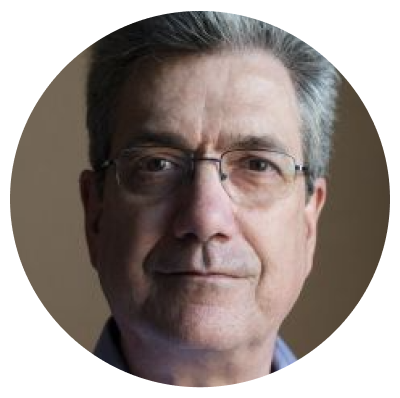 Gabriel Vizzard
Gabriel Vizzard is a European based global business development executive and IoT/AI/hybrid cloud solution architect with a wide range of industry experience. Recently retired from IBM, Gabriel has delivered excellent results for clients over his 30 year career. Gabriel Vizzard has a BA in Communications Studies from UC San Diego and extensive graduate study in telecommunications policy and economics at Simon Fraser University. He is certified in Design Thinking, is a certified IBM consultant, has a track record in Agile processes, and has turned around for a variety of product planning and development projects with and for a variety of companies. Most recently for IBM, he drove the IBM side of a hybrid cloud solution alliance with a global telecommunications carrier with a focus on Multi-Edge Computing (MEC).
"Vates has accrued a highly skilled team well equipped to address growing on-premise and private cloud infrastructure (IaaS) customer needs. As a board member I have been helping Vates enrich and scale-up customer engagements, set market driven priorities and to develop go-to-market partnerships."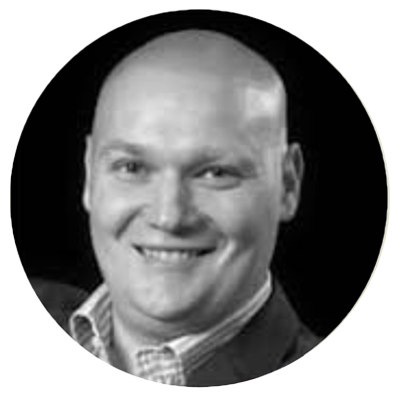 Jules-Henri Gavetti
Jules-Henri Gavetti is a French entrepreneur who has been passionate about computers and information technology since he was young.In 1998, Jules-Henri Gavetti launched his first hosting services offer and founded Ikoula. Over the years, the company has become a major player in the field of Internet infrastructure. Ikoula offers web hosting services, cloud computing, dedicated servers, and storage solutions.Thanks to his strategic vision, Jules-Henri Gavetti managed to rapidly grow Ikoula. The company now has over 20,000 customers in 50 countries and offers its services in 5 languages.In September 2021, Jules-Henri Gavetti decided to sell Ikoula to a telecom operator. He then became a consultant and investor in French tech companies. He supports startups in the cybersecurity, logistics, insurance, and BtoB services sectors.Jules-Henri Gavetti is also very committed to promoting entrepreneurship and innovation. He participates in many events and conferences to share his experience and encourage young entrepreneurs to embark on the adventure of starting a business.
"Vates is the demonstration that it is possible to innovate in the world of IT infrastructure. I am happy to be able to participate with my knowledge in this fantastic adventure that is revolutionising the world of virtualisation."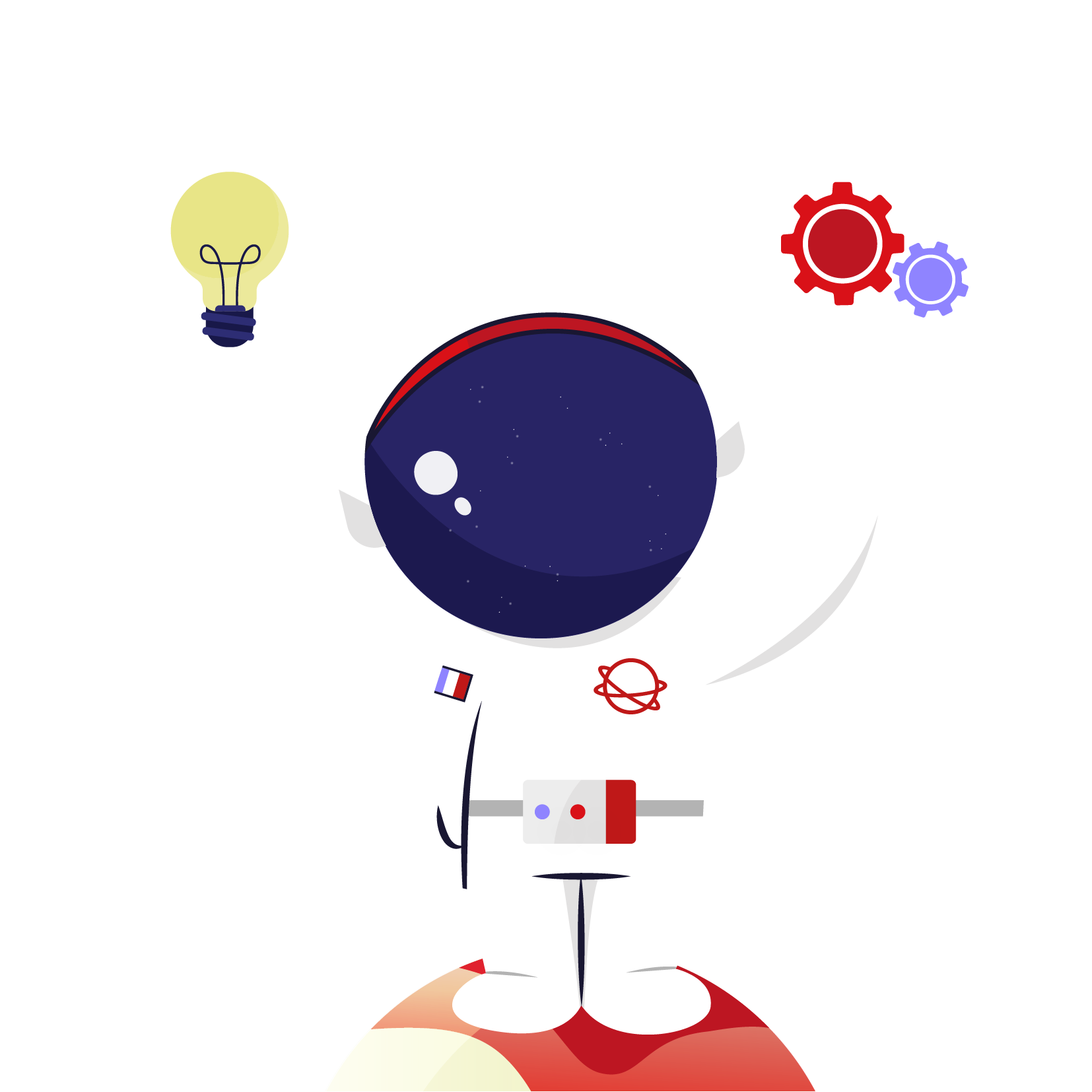 Users stories
Our customers are the ones who say it best. Discover our solutions through the way they use them.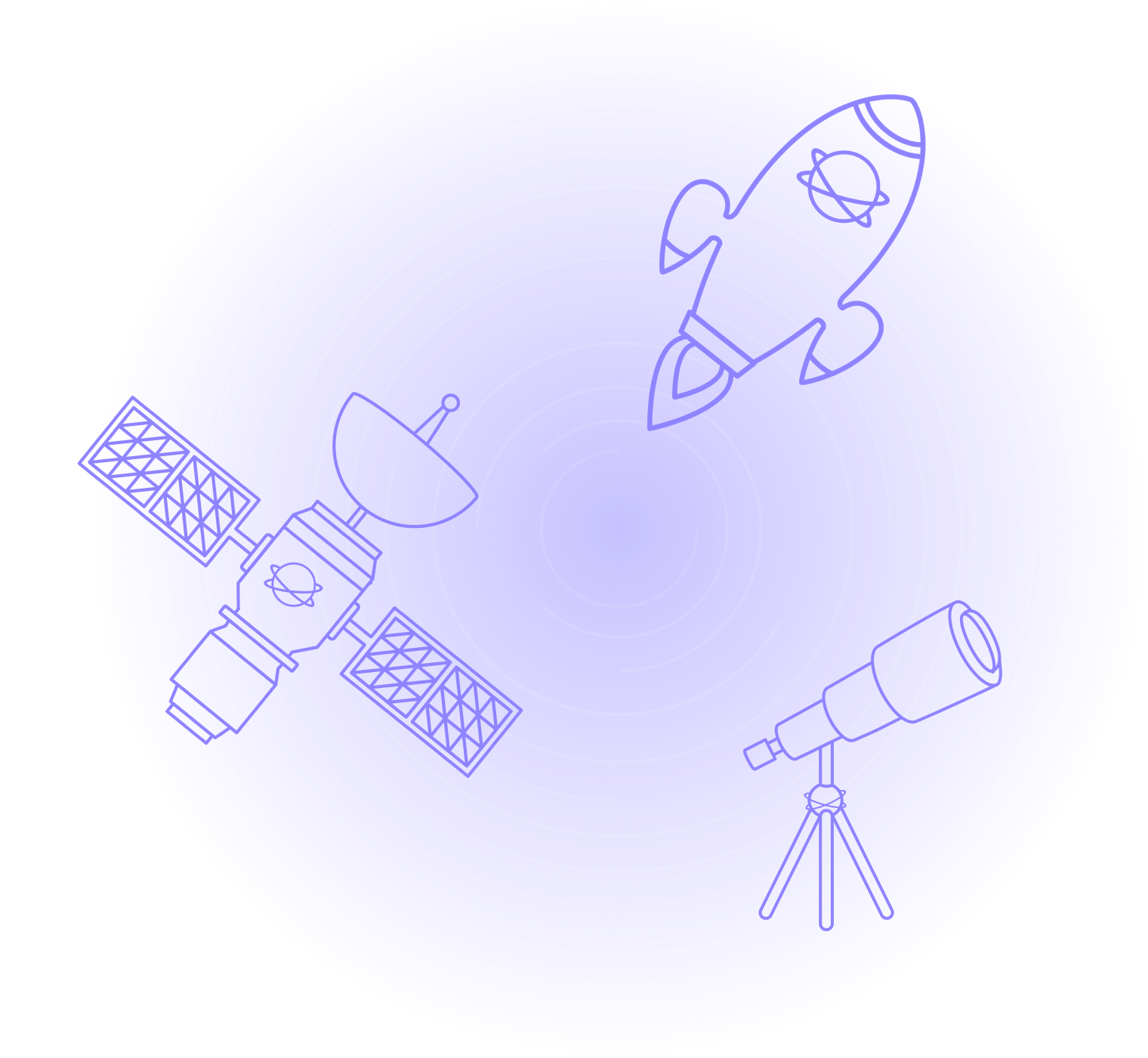 Discover our solutions
In a world where more and more systems connect to the network, secure virtualization and infrastructure management are key elements for successful deployments of IT within manufacturing, energy and more generally contexts rely on computing the edge of the network.