XCP-ng is available on IKOULA servers
French version below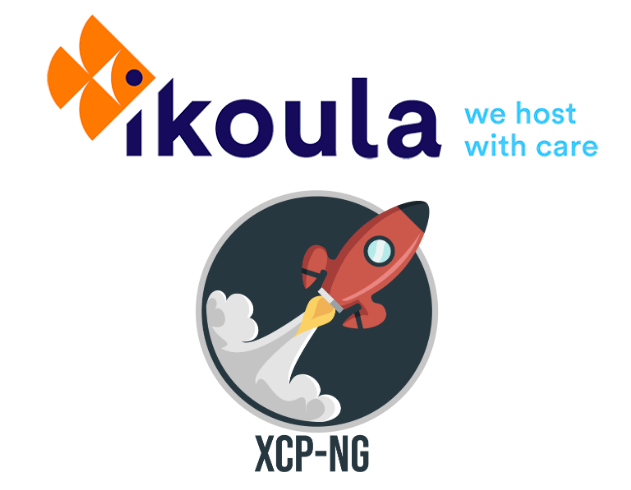 As announced a few weeks ago, IKOULA and Vates have entered into a partnership agreement to make the XCP-ng virtualization platform available as a default OS when renting a server.
After testing several machines offered in the IKOULA infrastructure, the virtualization platform is now available on the following list of machines.
Agile S
Agile M
Agile M Pro v2
Agile L
Agile L Pro V2
Agile XXL Pro v2
Power M
Power L
Power XL Pro
---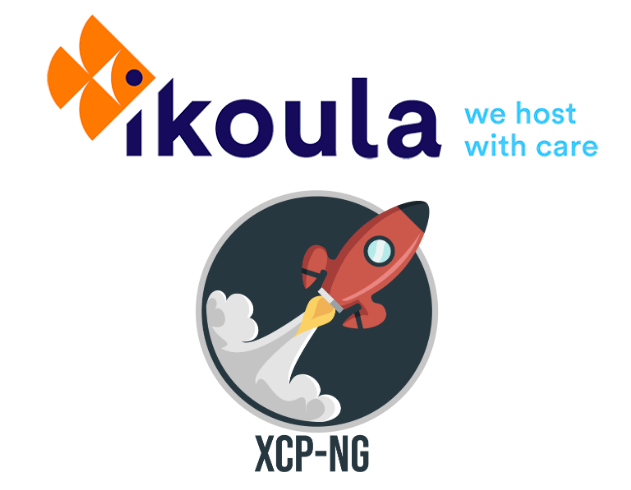 Comme annoncé depuis quelques semaines, IKOULA et Vates ont passé un accord de partenariat afin de rendre disponible la plateforme de virtualisation XCP-ng parmi la liste des OS disponibles par défaut lors de la location d'un serveur.
Après avoir testé plusieurs machines proposées dans l'infrastructure IKOULA, la plateforme de virtualisation est désormais disponible sur la liste de machine suivante.
Agile S
Agile M
Agile M Pro v2
Agile L
Agile L Pro V2
Agile XXL Pro v2
Power M
Power L
Power XL Pro