Vates international expansion
Vates is a French company that has been making a large part of its turnover internationally since the launch of its first virtual machine orchestration tool, Xen Orchestra in 2015, and then XCP-ng in 2019.
Despite this Vates has, until now, had no other headquarters than Grenoble, where the company was born in 2012.
We are proud to announce the creation of our first subsidiary outside France: Vates Italia. Vates Italia is the first milestone which will support the development of Vates in Europe and more generally throughout the World.
Leandro Aglieri has been appointed CEO of Vates Italia, having worked with Vates for over a year - specifically on expansion issues in the country.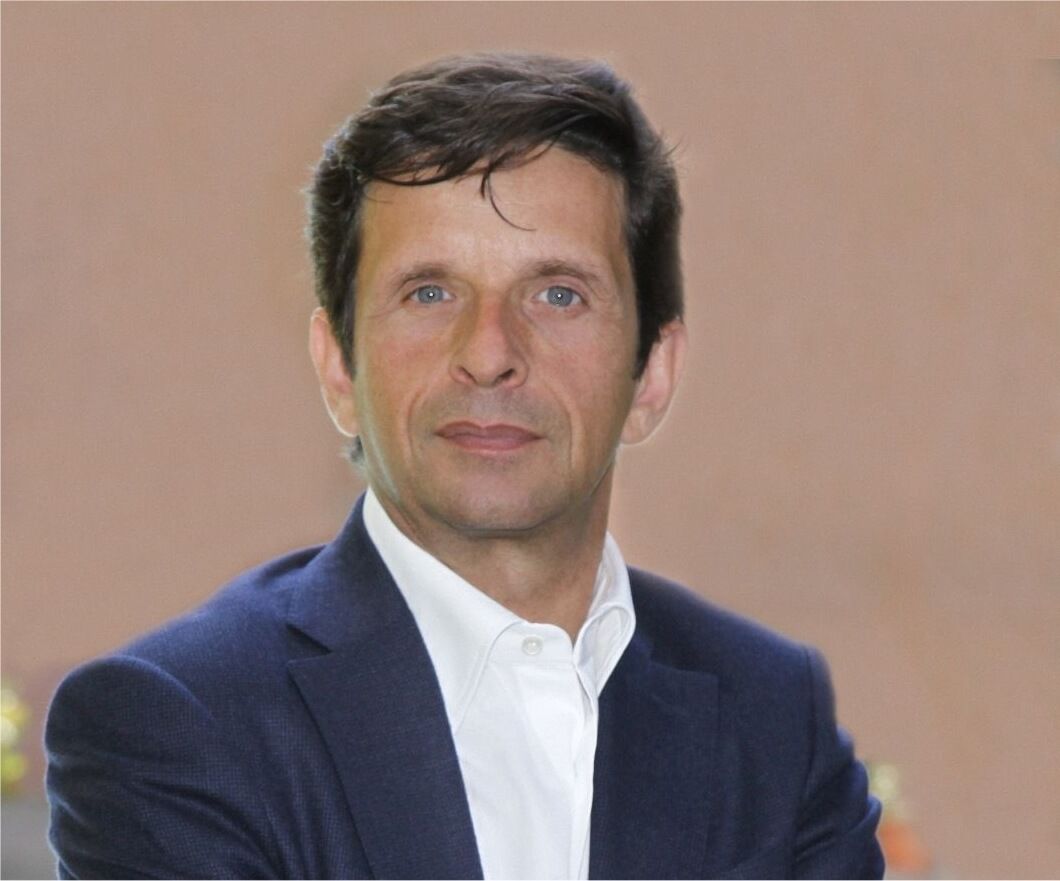 After working alongside the Vates board for over a year in Italia, I realised the huge potential of the company and the open source virtualisation technologies it offers. I strongly believe that by developing local branches all over the world, with Italy as a pilot, Vates could become the reference company for datacenter operators worldwide.
The objective of Vates Italia will firstly be to continue the work started more than a year ago with different actors of the Italian Defense sector. This will help realize, in collaboration with several agencies, the creation of a European virtualization platform, powerful and secure, to be used in particular in Edge Computing applications.
Vates Italia will also serve as a pilot to prepare for the arrival of other subsidiaries in the near future, including one in the United States - coming soon.