Vates and Excellerent partnership
Vates and Excellerent Technology Solutions are proud to announce the signing of their partnership agreement. Excellerent, a development and services company headquartered in the USA, is now an authorized reseller Vates' product. In addition, they will become Vates' first certified partner, able to deliver support directly to its XCP-ng and Xen Orchestra users. Excellerent provides migration and transformation from cloud orchestration systems to XCP-ng and Xen Orchestra and they offer ongoing managed operations to existing clients in the US, Europe and Africa.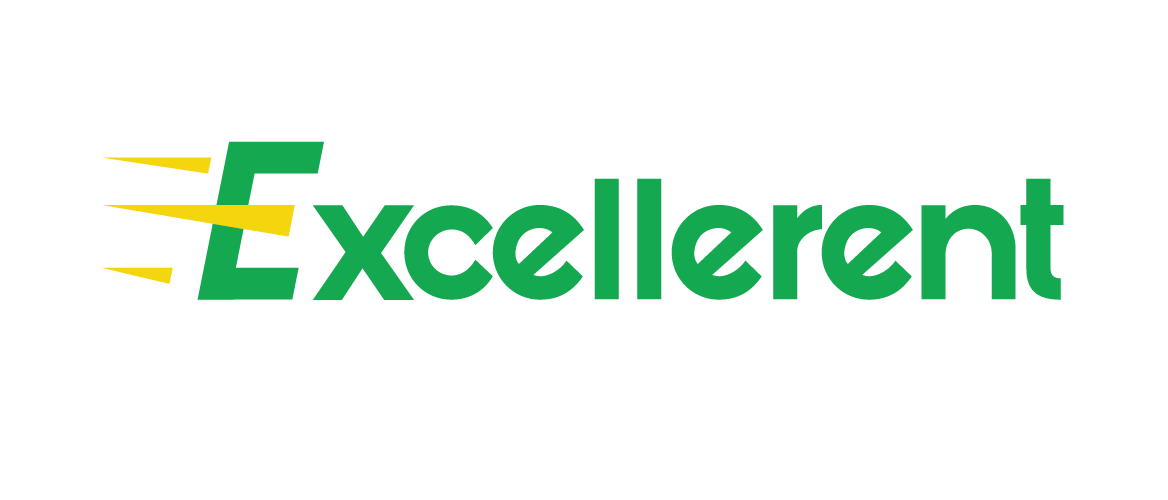 Who is Excellerent
Founded in 2012, Excellerent is a US-headquartered provider of technology and human resource solutions with professionals located within the US and Ethiopia.
They leverage both local and international talent via our offshore service delivery centers to deliver digital transformational products and services to our clients.
Since their creation, Excellerent has successfully delivered an impressive array of successful projects for a long list of clients across Financial Services, Manufacturing, Distribution, Media and Entertainment, and Health Care.

A partner we shared values with
By innovation, affordable solution, quality services, humanitarian values and by being a trusted solution provider, Excellerent ambition is to solve the current market saturation in the technology industry.
A vision in which Vates recognizes itself as a publisher of open source solutions. To make our virtualization solutions available to companies of all sizes and in all sectors.
What's coming next
With Excellerent, we want to share more than just a reseller and publisher relationship.
In this respect, Excellerent will be our pilot partner for technical certification with the objective of being able to deliver support directly to its users while maintaining the level of service quality that we value at Vates.
In the coming months, we are also counting on Excellerent to promote Vates' solutions in its preferred markets, namely, the United States and many parts of Africa, especially Ethiopia where a significant portion of the skilled team is based.