Xen developer and design summit 2023
We are excited to announce that Vates will be participating in the upcoming Xen Developer and Design Summit, taking place on June 24 to 26 at Prague, Czech republic. As the company behind the XCP-ng project, we are looking forward to engaging with other members of the Xen community, sharing knowledge, and contributing to the future development of this powerful open-source virtualization platform.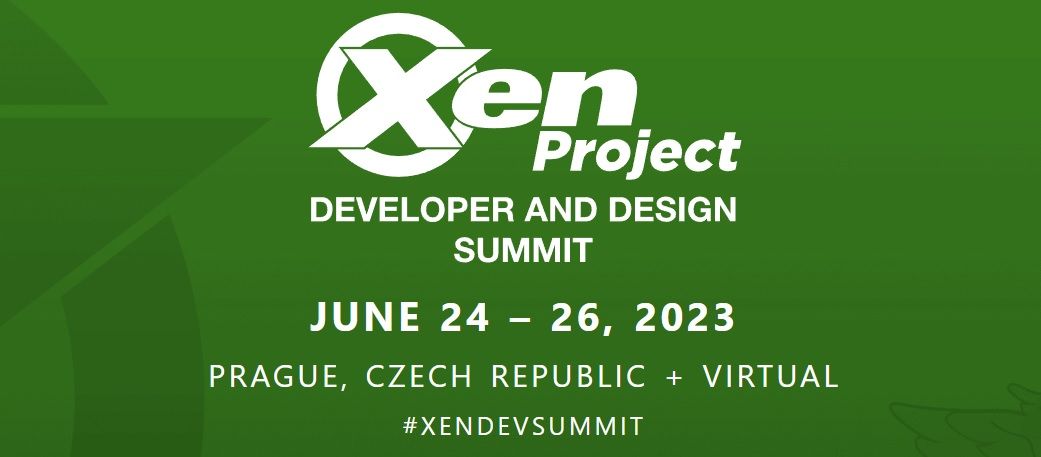 On that topic, Olivier Lambert our CEO and Marc Ungeschikts our Project Manager will give two talks during the event.
Olivier will provide a weather report about XCP-ng and Xen Orchestra project, an update on the advancements made, and how our collaboration with the Xen Project has strengthened these efforts.
Marc who worked on the Xen project tracking (learn more here and there) since half 2022, will review the reasons why we started this initiative, explain the choices we made, tell how the original goals evolves during the year, report where we are and propose new goals for the future
The Xen Developer and Design Summit is an opportunity for developers, engineers, and other stakeholders to come together to discuss the latest developments in the Xen ecosystem, as well as to network with other members of the community. The Xen community has never been so active and this summit promises to be an exciting event for all.
At Vates, we are proud to be a part of this vibrant and dynamic community, and we are committed to supporting the ongoing development of Xen and other open-source technologies. We believe that open-source software represents the future of computing, and we are dedicated to playing an active role in shaping that future.
And of course, we are sponsoring the event as usual!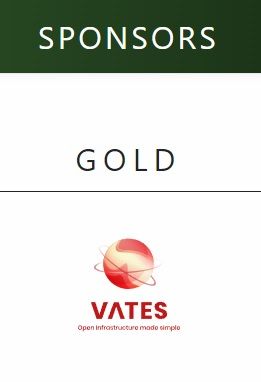 If you are attending the Xen Developer and Design Summit, we would love to meet you in person and talk about our work on the XCP-ng project. Please feel free to reach out to us and schedule a meeting or chat.
Thank you for your continued support, and we look forward to seeing you at the summit.