Open Source Experience 2022
For its second edition, the Open Source Experience is back on November 8th and 9th at the Palais des Congrés in Paris and we are very happy to participate again this year.
More information is available on the official website.
Booth
Like last year, Vates will have a booth and this year it will be in the colors of our new graphic identity. It will be an opportunity to meet you and to talk about the news and upcoming developments around the XCP-ng and Xen Orchestra projects (and we will also have some goodies in stock).
☝️
As last year, we will be at booth C28, very close to the entrance!
Conference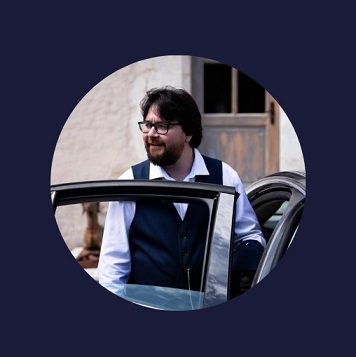 This year we are not only coming as an exhibitor. Our marketing director, Marc-André PEZIN, will also have the opportunity to talk to you about the sovereignty of virtual infrastructures during a speaking session.