Jules-Henri Gavetti, former CEO and founder of Ikoula is joining Vates Advisory Board
🇫🇷
French version is available below
At Vates, we are working closely with a unique team of experts coming for the virtualization and infrastructure market that help and advise us on a very board range of issues: technology, customers, sales, operations and so on.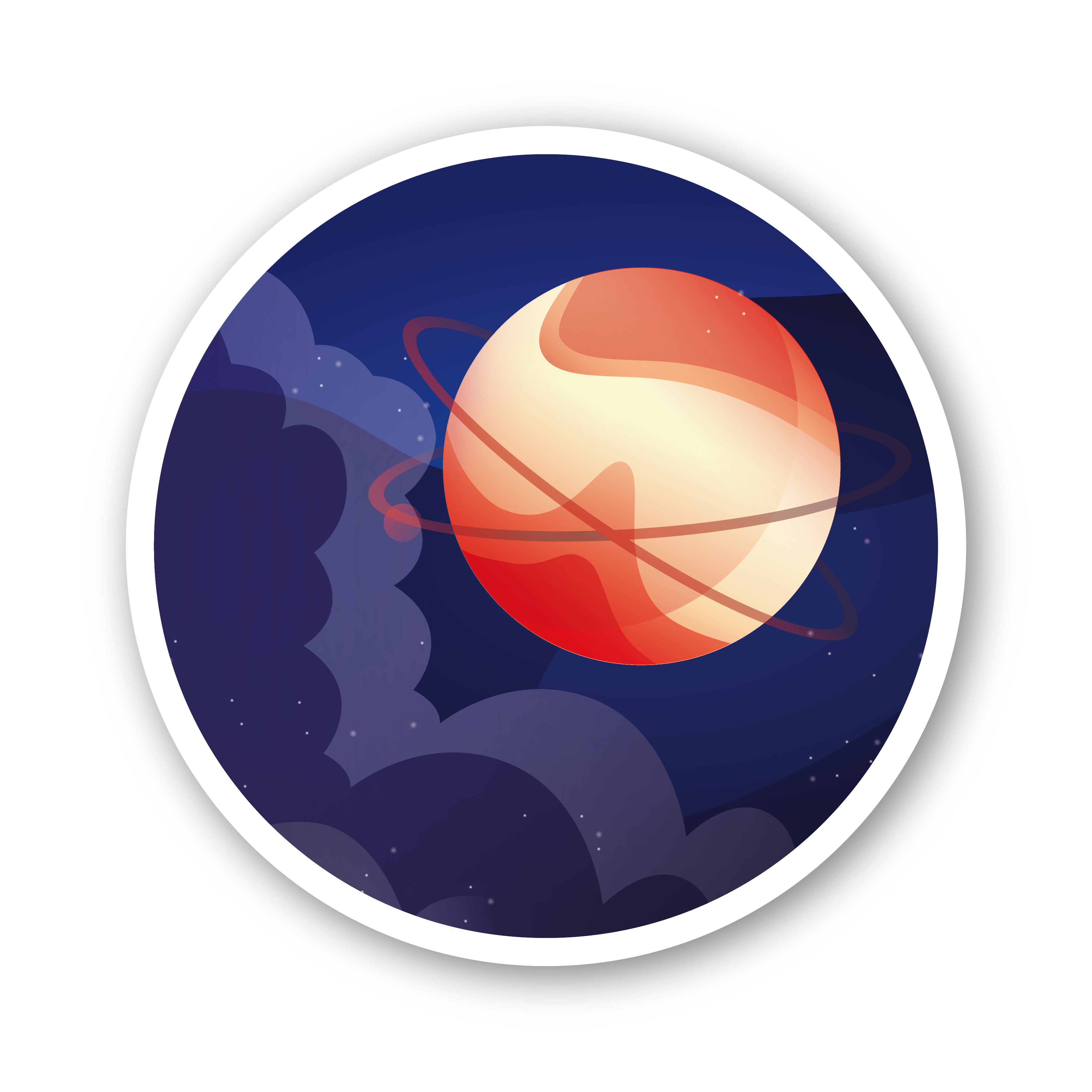 We are very pleased to announce that a new member has joined the ranks of these experts, none other than Jules-Henri Gavetti, former CEO and founder of IKOULA.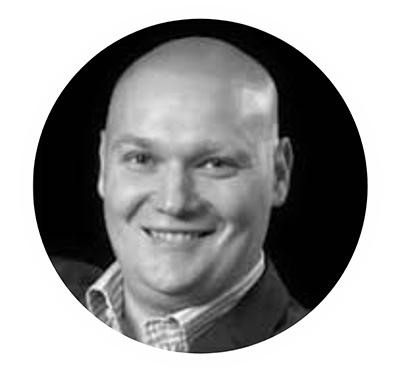 Jules-Henri Gavetti is a French entrepreneur who has been passionate about computers and information technology since he was young. In 1998, Jules-Henri Gavetti launched his first hosting services offer and founded Ikoula. Over the years, the company has become a major player in the field of Internet infrastructure.
Ikoula offers web hosting services, cloud computing, dedicated servers, and storage solutions. Thanks to his strategic vision, Jules-Henri Gavetti managed to rapidly grow Ikoula. The company now has over 20,000 customers in 50 countries and offers its services in 5 languages. In September 2021, Jules-Henri Gavetti decided to sell Ikoula to a telecom operator.
He then became a consultant and investor in French tech companies. He supports startups in the cybersecurity, logistics, insurance, and BtoB services sectors. Jules-Henri Gavetti is also very committed to promoting entrepreneurship and innovation. He participates in many events and conferences to share his experience and encourage young entrepreneurs to embark on the adventure of starting a business.
Vates is the demonstration that it is possible to innovate in the world of IT infrastructure. I am happy to be able to participate with my knowledge in this fantastic adventure that is revolutionising the world of virtualisation.
---
Jules-Henri Gavetti, ancien PDG et fondateur d'Ikoula, rejoint l'Advisory Board de Vates
Nous travaillons, chez Vates, avec un groupe d'experts du marché de la virtualisation et des infrastructures. Ces experts nous aident et nous conseillent sur des sujets très divers: technologies, clients, ventes, opérations, etc.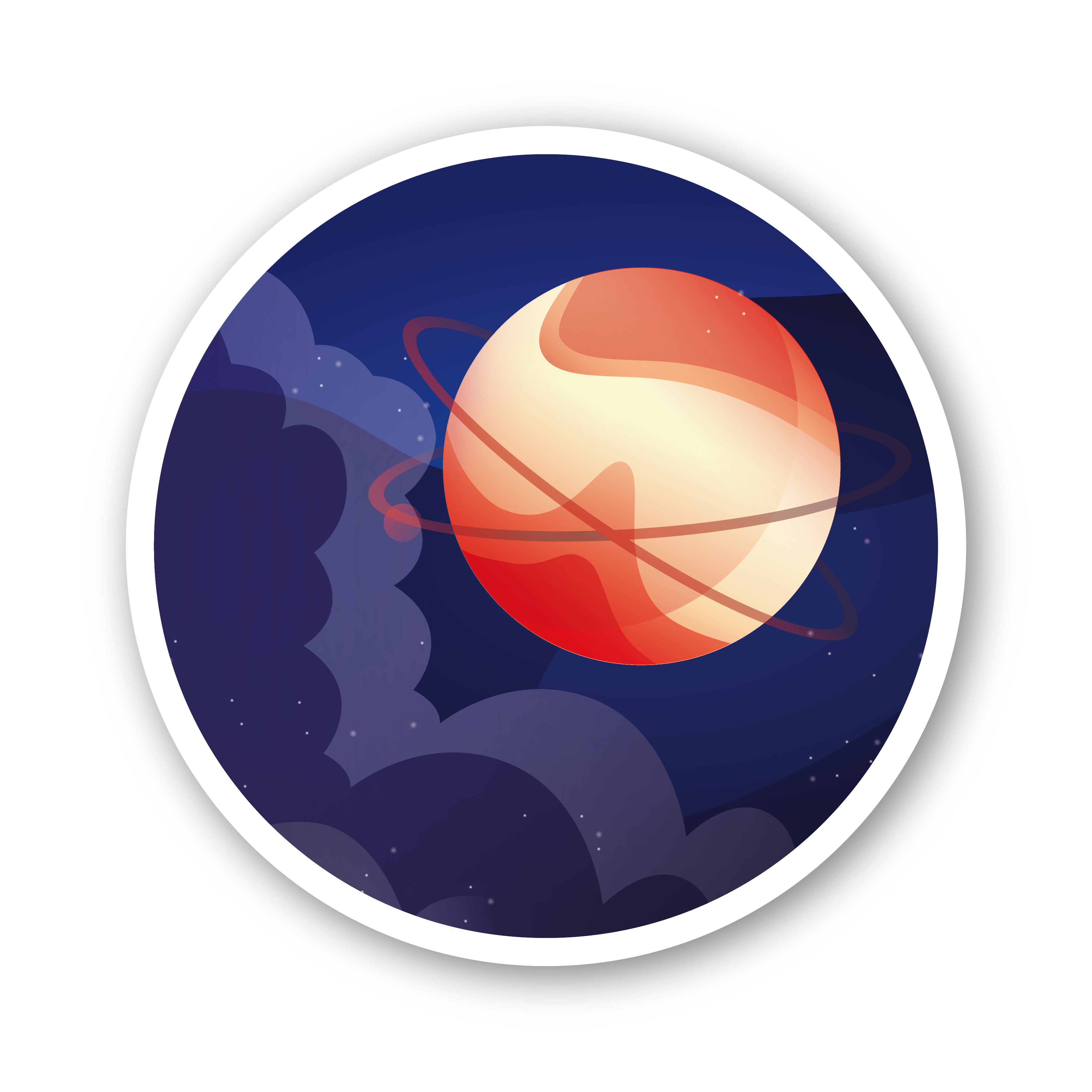 Nous sommes très heureux d'annoncer l'arrivée d'un nouvel expert dans les rangs de notre Advisory Board, nul autre que Jules-Henri Gavetti, ancien PDG et fondateur d'IKOULA.
Jules-Henri Gavetti est un entrepreneur français passionné depuis son plus jeune par  l'informatique et les technologies de l'information. En 1998, Jules-Henri Gavetti lance sa première offre de services d'hébergement et fonde Ikoula. Au fil des années, la société devient un acteur important dans le domaine de l'infrastructure de l'Internet.
Ikoula propose des services d'hébergement web, de cloud computing, de serveurs dédiés et de solutions de stockage. Grâce à sa vision stratégique, Jules-Henri Gavetti parvient à faire croître Ikoula rapidement. La société compte aujourd'hui plus de 20 000 clients répartis dans 50 pays et offre ses services dans 5 langues. En septembre 2021, Jules-Henri Gavetti décide de vendre Ikoula à un opérateur telecom.
Il devient alors consultant et investisseur dans les entreprises de la tech française. Il soutient des startups dans les secteurs de la cybersécurité, de la logistique, de l'assurance et des services BtoB. Jules-Henri Gavetti est également très engagé dans la promotion de l'entrepreneuriat et de l'innovation. Il participe à de nombreux événements et conférences pour partager son expérience et encourager les jeunes entrepreneurs à se lancer dans l'aventure de la création d'entreprise.

Vates est la démonstration que l'on peut innover dans le monde de l'infrastructure informatique. Je suis heureux de pouvoir participer avec mes connaissances à cette fantastique aventure qui révolutionne le monde de la virtualisation.