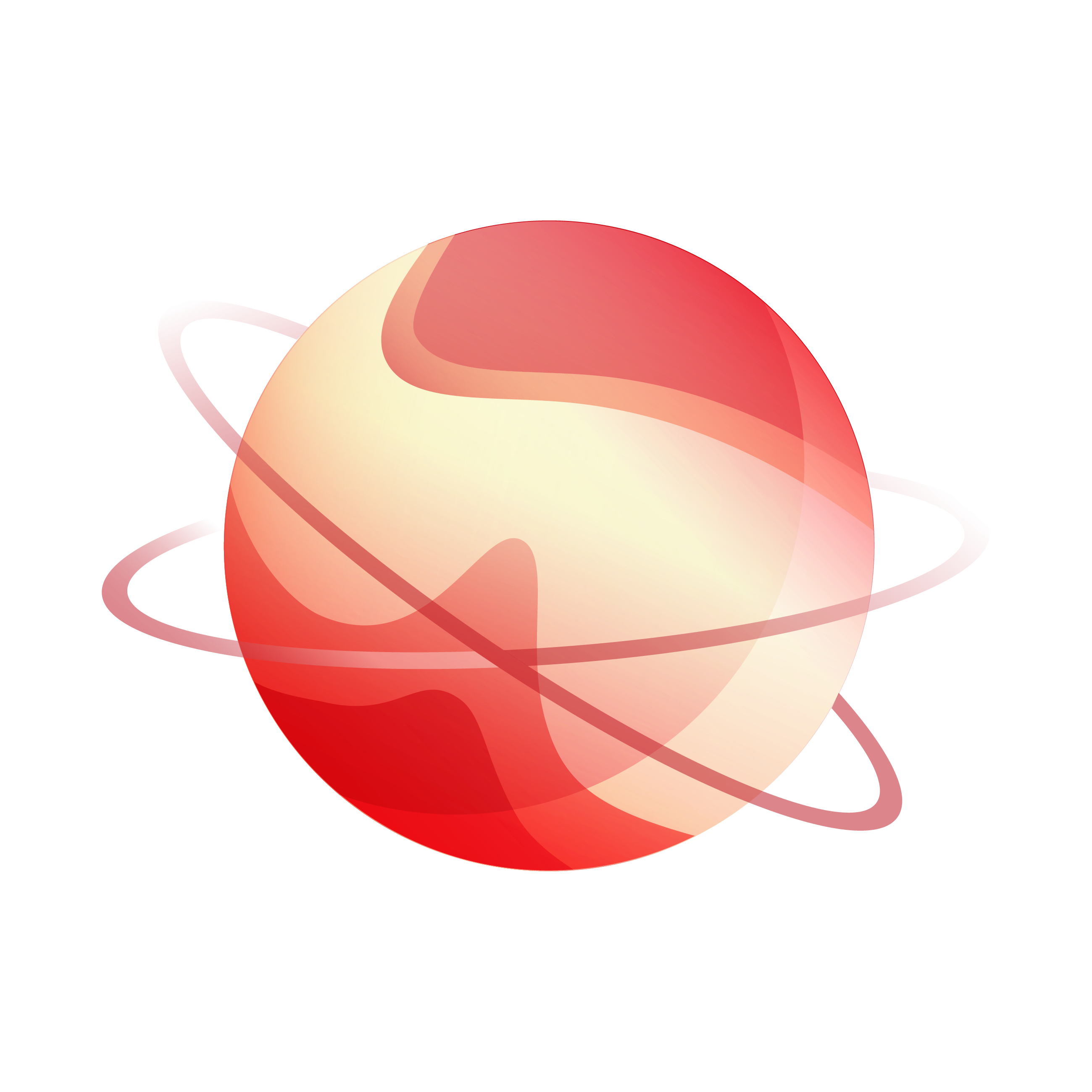 Become a partner
Expand your virtualisation offering by becoming a Vates partner and integrating our Virtualization Stack in your customer infrastructure.
Think big!
The Vates Partner Program offers you the opportunity to expand your value proposition in the virtualisation sector by adding an all-in-one solution for deploying, managing and monitoring a virtual machine infrastructure. Provide a full stack solution to your clients is now possible. Take advantage of opportunities and develop your business quicker and with more profit while keeping the cost under controle.
Bring your customers to the next level
Vates Virtualization management stack is simple to deploy, simple to buy and simple to use. Our stack includes all the tools a user needs to build a virtual infrastructure of any size. Including hypervisor, web management interface, user administration and even backup solutions. A single solution to manage the entire infrastructure.
Control costs
Our value lies in the support we provide to our users, not in the sale of license keys. Our open source solutions are marketed on a per host basis, not per core or per processor socket. This makes infrastructure management more flexible, while reducing the overall cost of the infrastructure.
Easy to manage
Our stack is complete and does not require any other tools to run from A to Z, including backup. In addition, Vates always delivers end-user support, which leaves you, as a partner, free to focus on customer relations rather than problem solving.
Go deeper
Vates virtualization management stack is a complete solution, but it is also largely compatible with the tools your customers use. Cloudstack, CloudInit, Terraform... Xen Orchestra comes with a wide variety of plugins allowing you to go even further in managing your users' infrastructures.
Are you the one?
Step 1

Step 2

Step 3

Be contacted by a member of our team to discuss your project and how we can support you.
Meet our partners & integrators
To us, support means far more than just answering when you ask for help. Our successes are aligned and we look forward to counting you among our partners.